Are there teaching notes for Enspire resources?
All of our resources come with teacher notes and suggested activities for how to use them with students.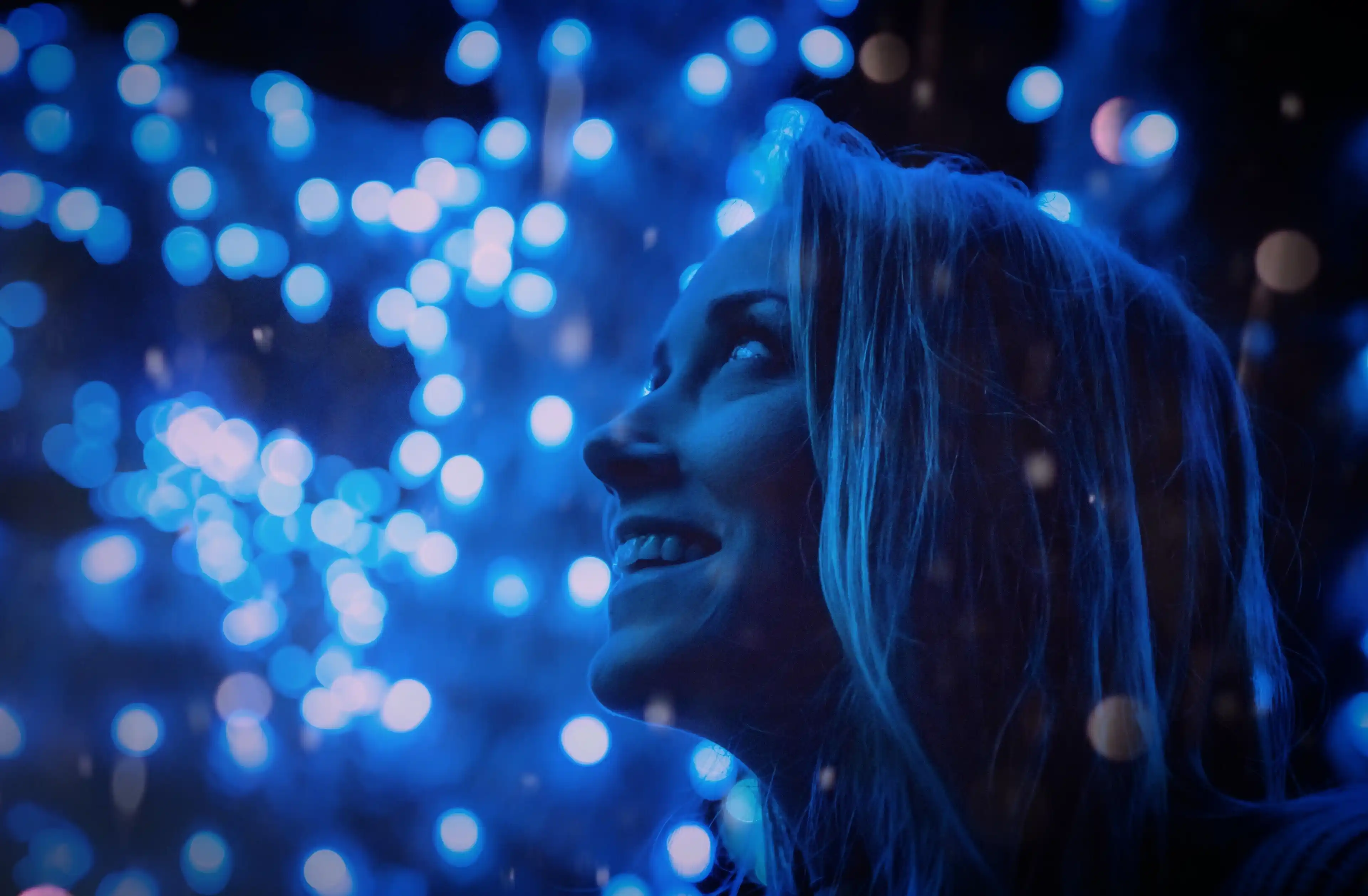 Each Skills Miner game has teaching notes linked to the National Curriculums of the UK, UN Sustainability goals and the Skills Builder Framework. Our games download includes the game file, technical documentation, teacher notes and presentations to be used in the classroom for a 1 hour lesson.
Find out more
Each zone in Enspire City is linked to facilitator notes and presentations that can be found in the Enspire City area of this website to allow easy use of the city with students in outreach or lesson activities.
Find out more