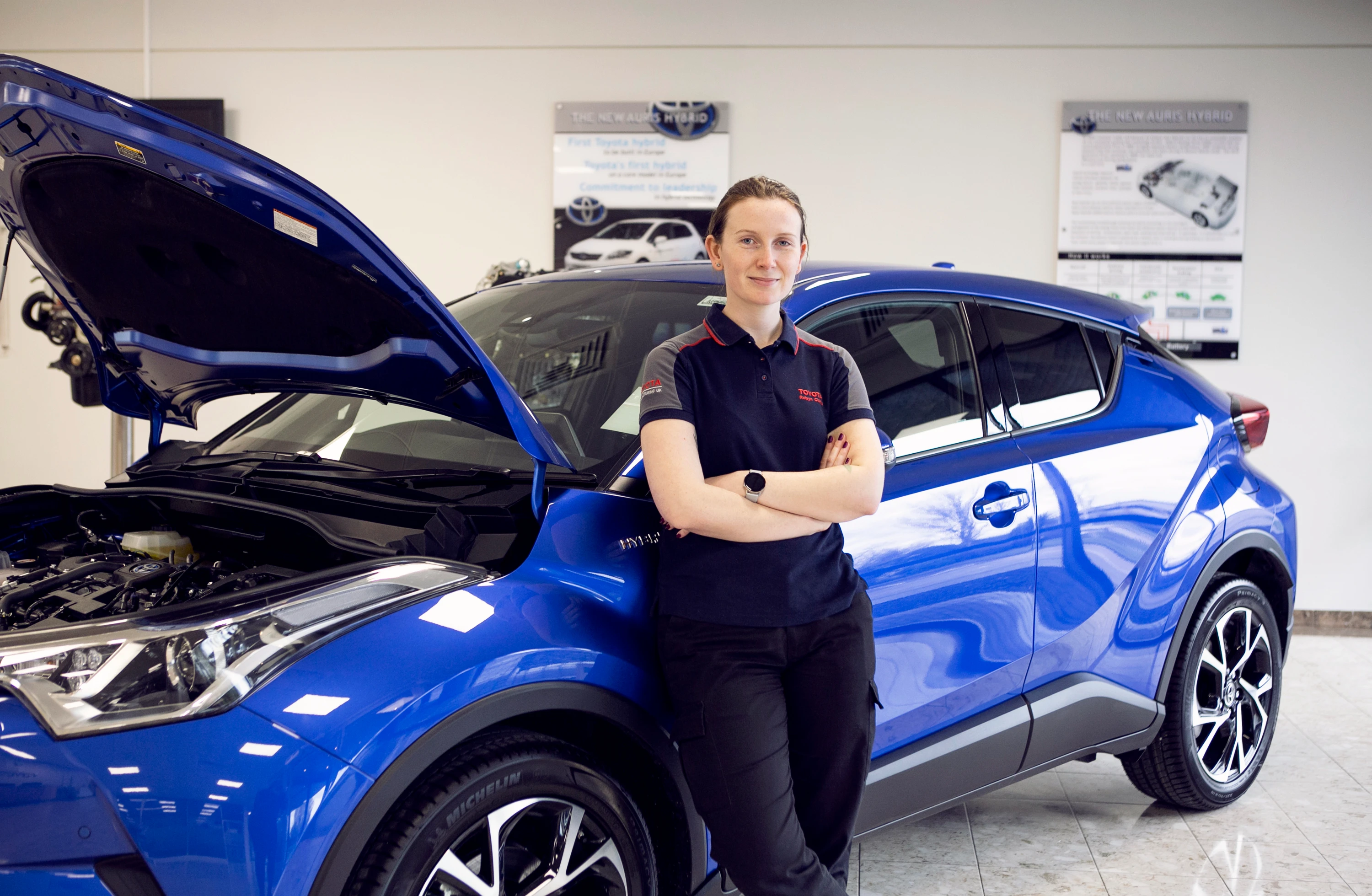 Apprenticeships
Employer tools, resources and advice about Apprenticeships and the Apprenticeship Frameworks and Standards.
Career Pathways
We have developed documentation on Career Pathways to help you develop your workforce training plans with a better understanding the range of educational and career pathways open to your new recruits and existing employees.
What are apprenticehips?
Apprenticeships allow people to gain quality hands-on workplace experience at the same time as they work towards a nationally recognized qualification.
Mixing on-the-job and off-the-job learning ensures apprentices get the skills and knowledge they need in employment.
Apprenticeships also offer the opportunity to develop your skills in the sector you want to work in.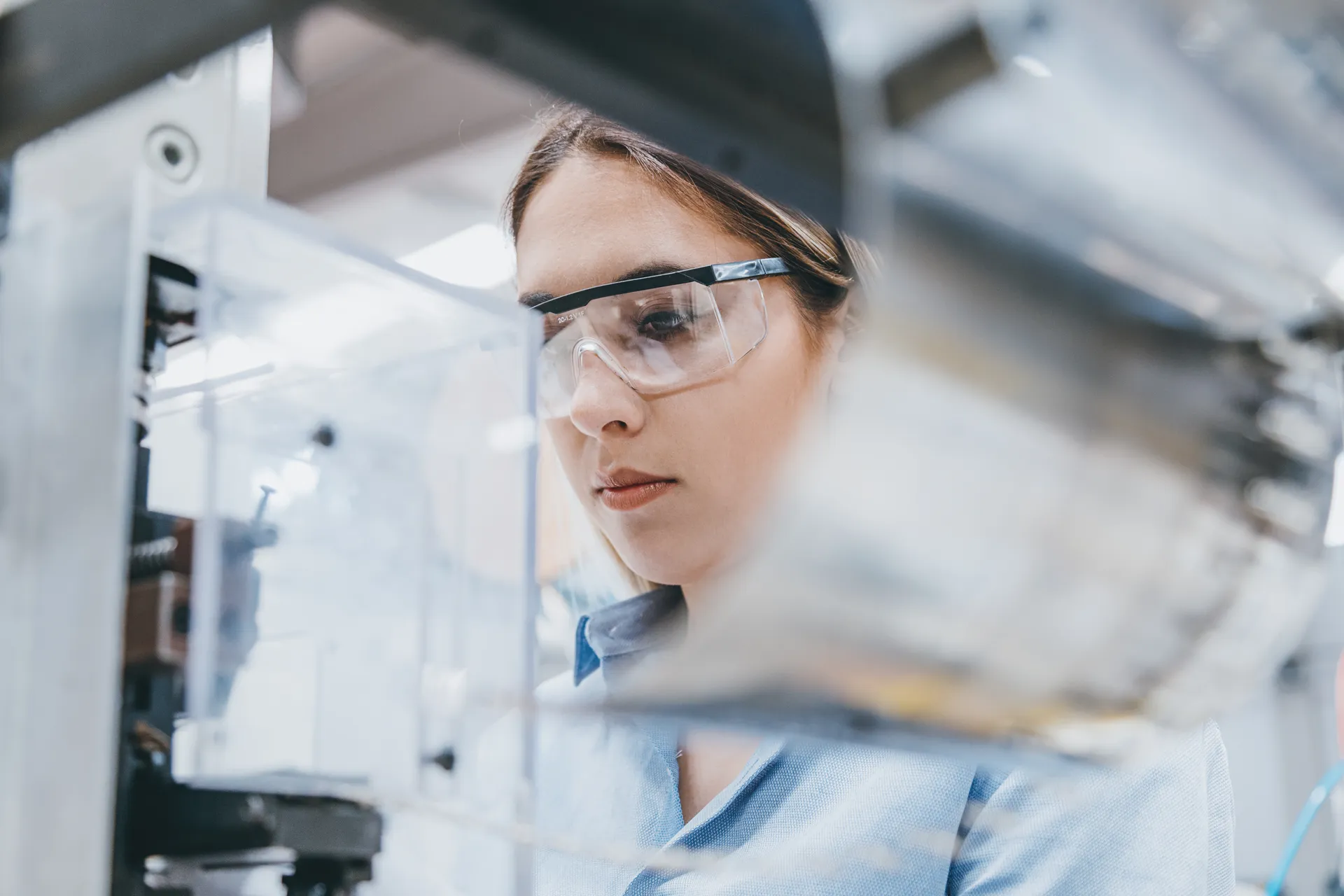 The benefits of apprenticeships for your business
Apprenticeships offer lots of benefits to businesses such as:
Developing a workforce with the skills that are specific to your business
Helping existing employees to pass their knowledge on to the next generation of employees
Bringing new thinking and new skills into your business
Encouraging a motivated workforce that helps you stay competitive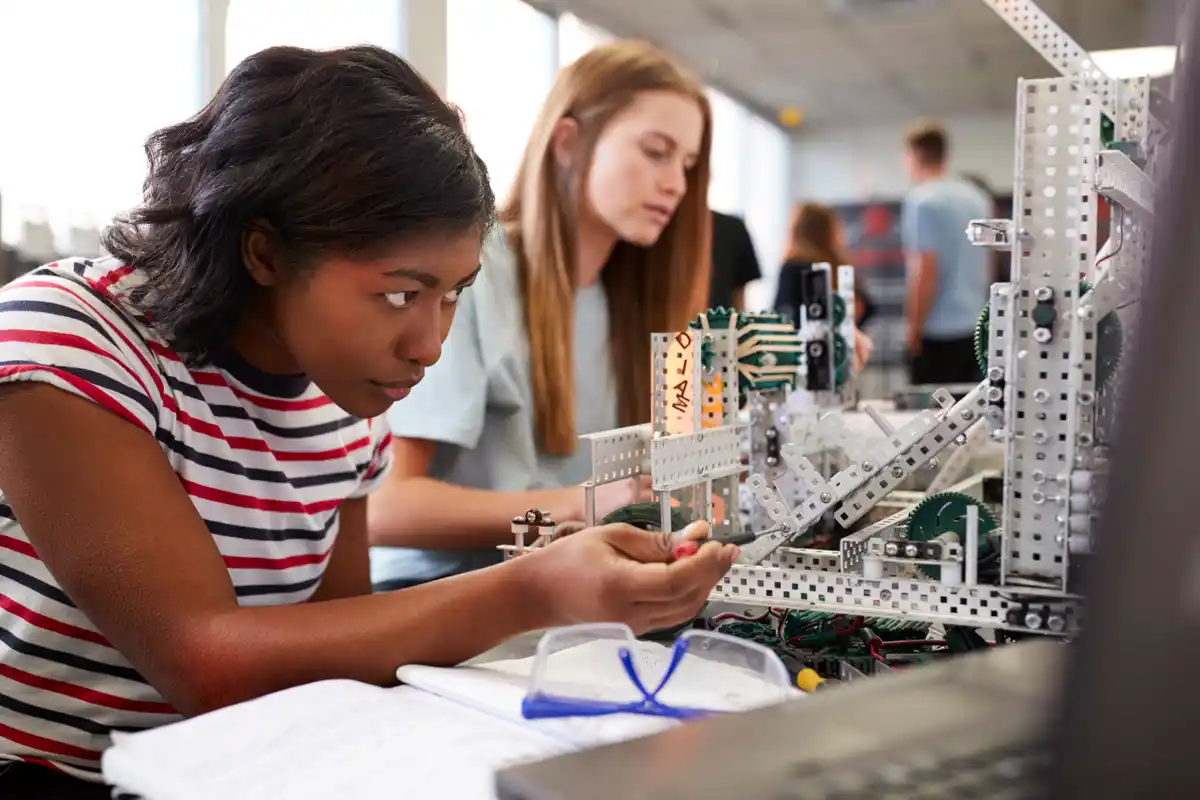 The Apprenticeship Ambassador Network
The Apprenticeship Ambassador Network (AAN) is a group of employers and former/current apprentices in England who champion and support marketing, publicity and events to raise awareness of apprenticeships and mentor other employers. You can sign up to receive the AAN employer skills newsletter here.
Apprenticeship provision across the four nations.
Apprenticeships Frameworks used in Scotland, Wales and Northern Ireland are primarily qualification-focused, whereas Apprenticeship Standards in England are more skills, knowledge and behaviour focused.
Apprenticeship Certification
This section will give you information about Apprenticeship Certification and Registrations across the UK.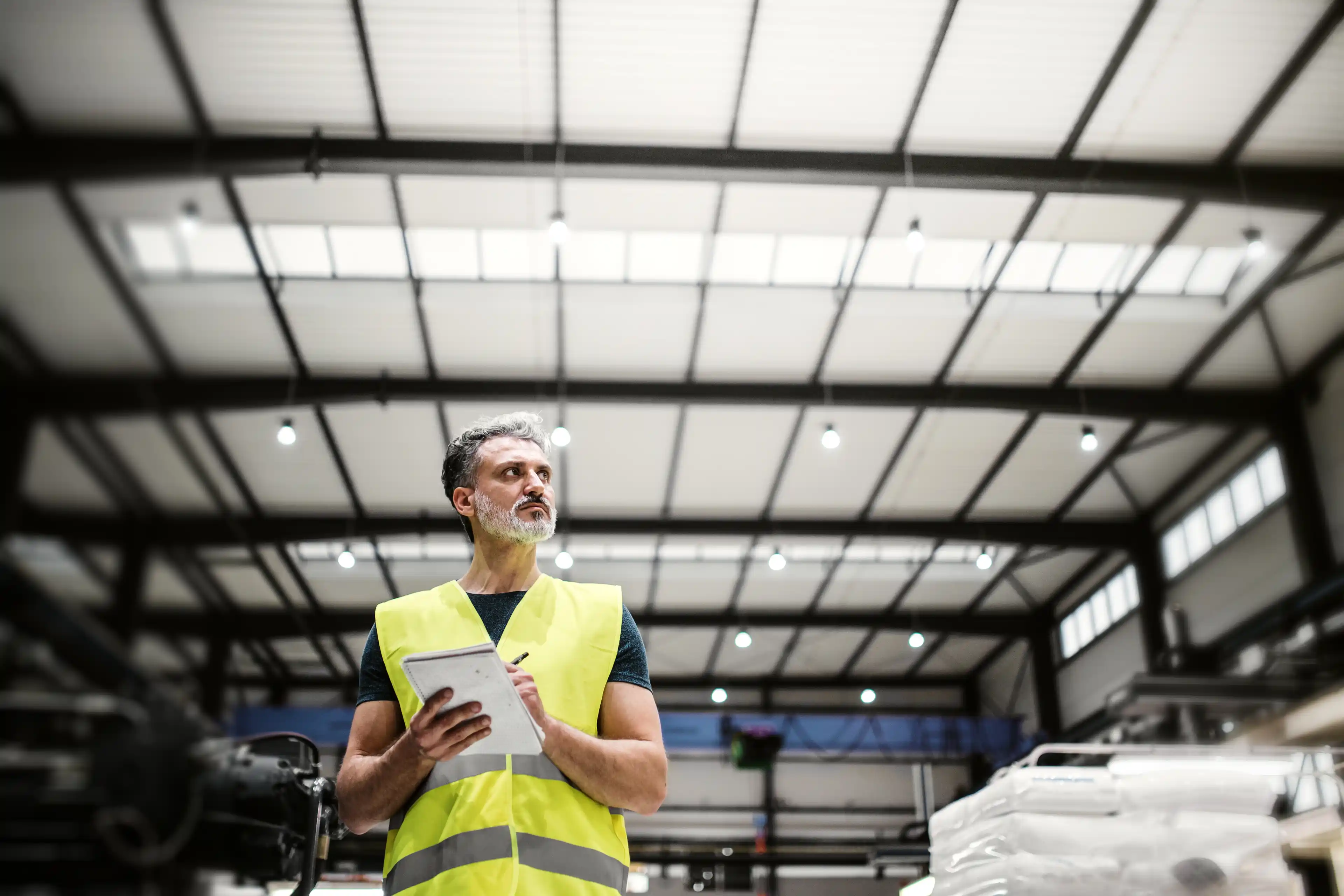 What is Apprenticeship Certification?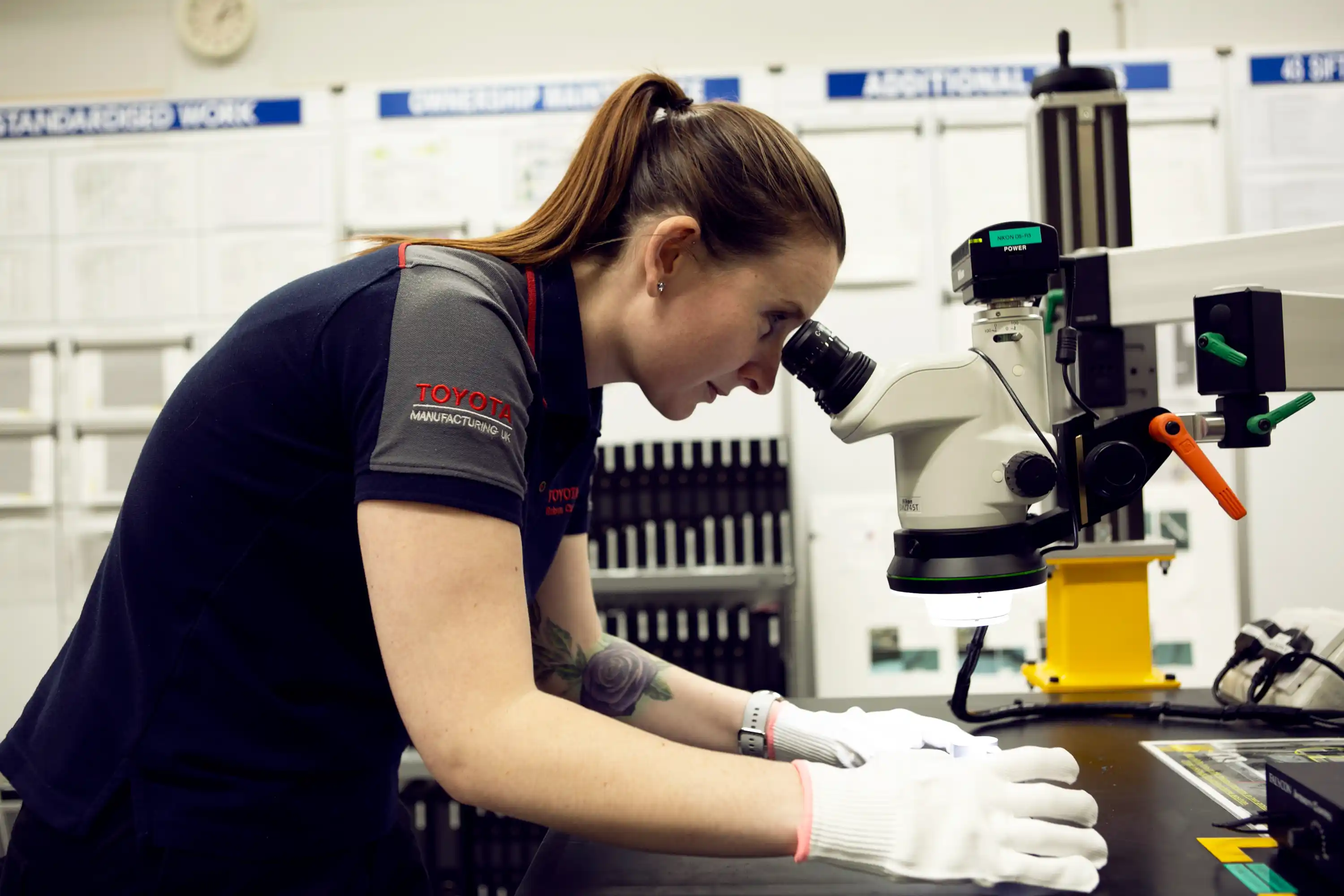 Scotland: Modern Apprenticeships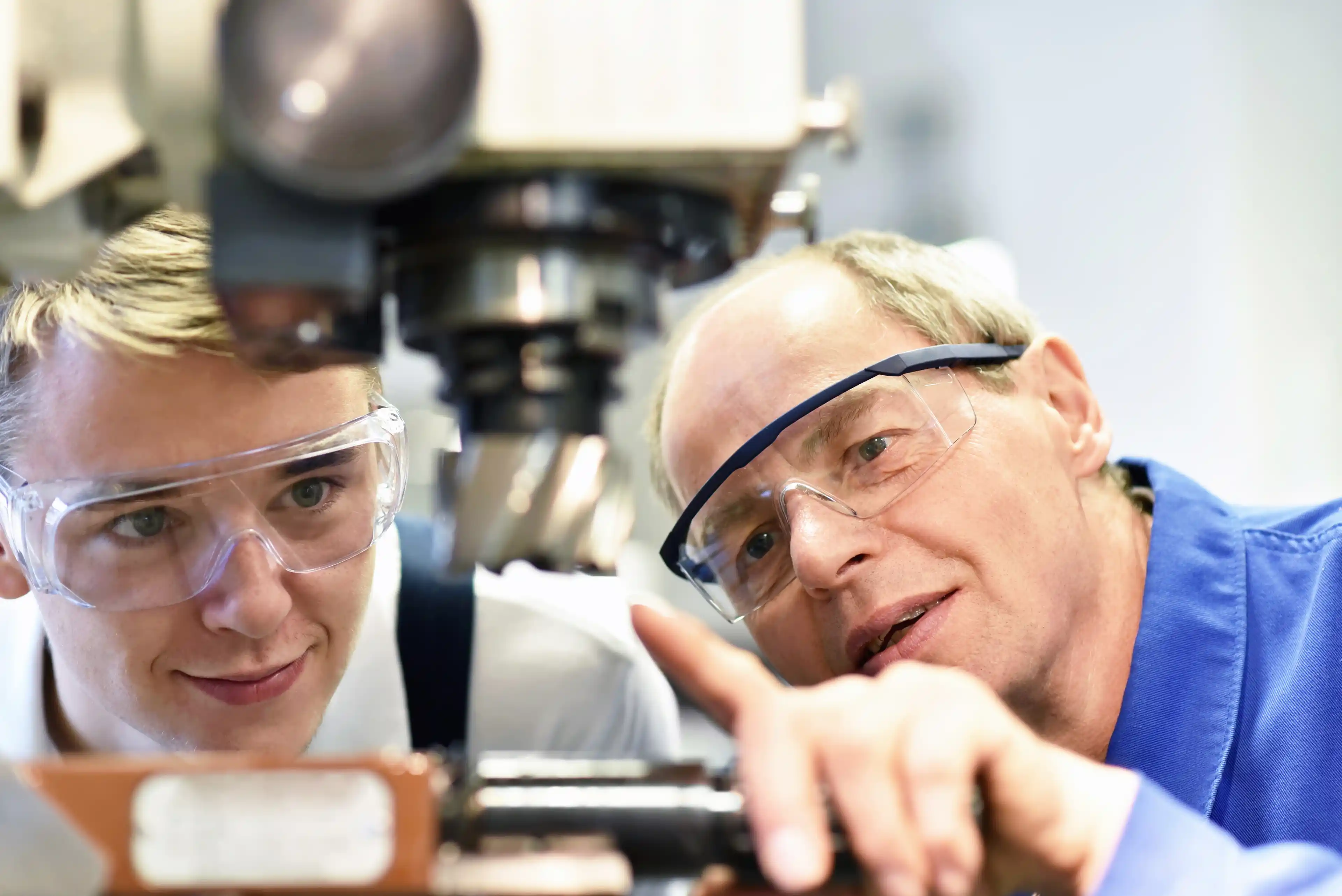 Wales: Apprenticeship Certification