What are National Occupational Standards?
National Occupational Standards (NOS) specify UK standards of performance that people are expected to achieve in their work and the knowledge and skills they need to demonstrate competence.
They underpin engineering and advanced manufacturing qualifications and apprenticeship frameworks. Without these rigorous benchmarks of workplace performance, knowledge and skills it would be impossible to design qualifications and apprenticeships to deliver what the industry needs.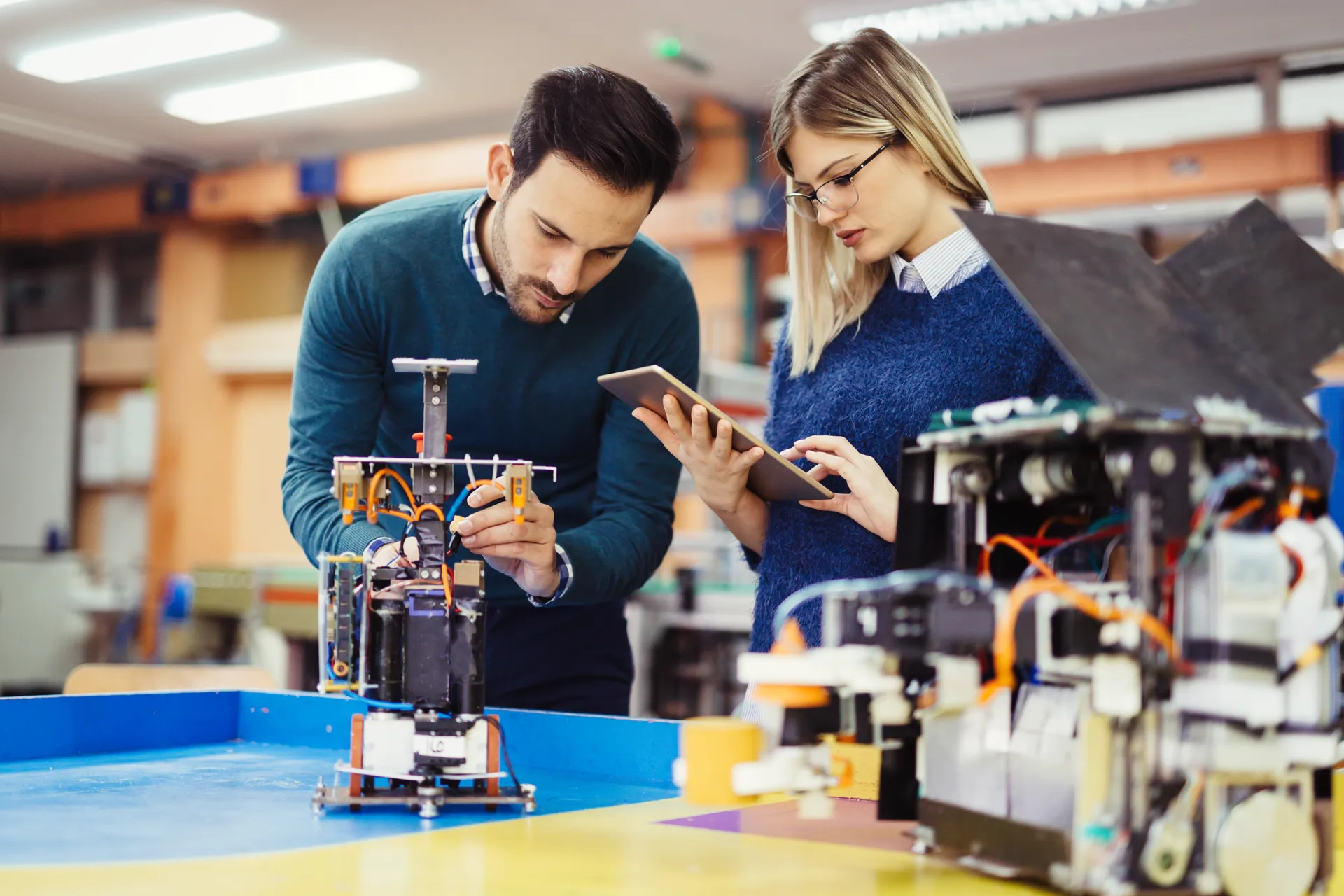 What role does Enginuity play?
Enginuity has developed over 2000 individual NOS for various industries including, Automotive Engineering, Aeronautical Engineering, Marine Engineering, Engineering Maintenance and Installation, Fabrication and Welding Engineering and Advanced Manufacturing. 
A full list can be found on the National Occupational Standards Database

Employer information about the National Occupational Standards
Below is all the information employers need to know about how NOS are developed, how you can be involved in their development, and how your business can use the National Occupational Standards.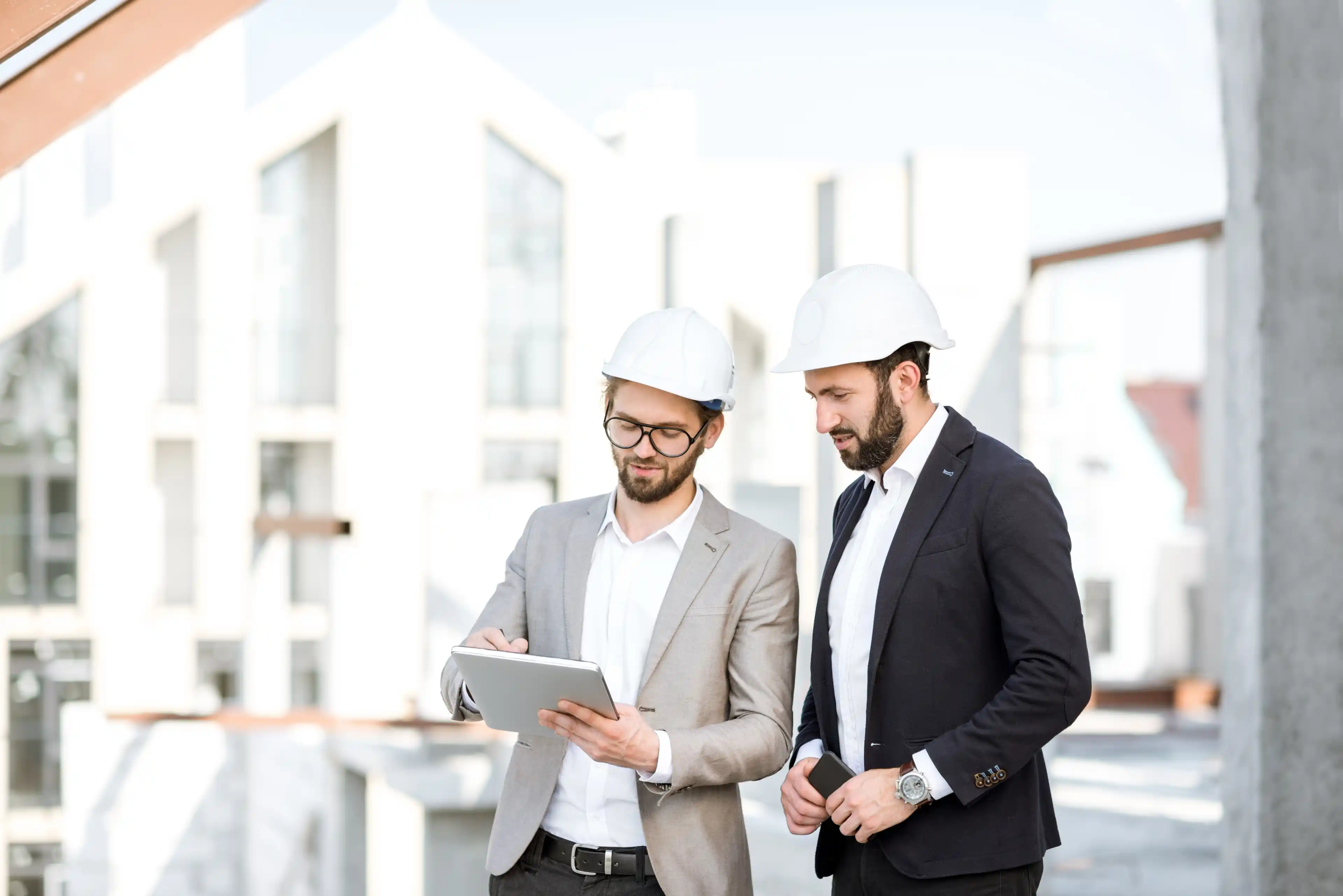 How is NOS developed?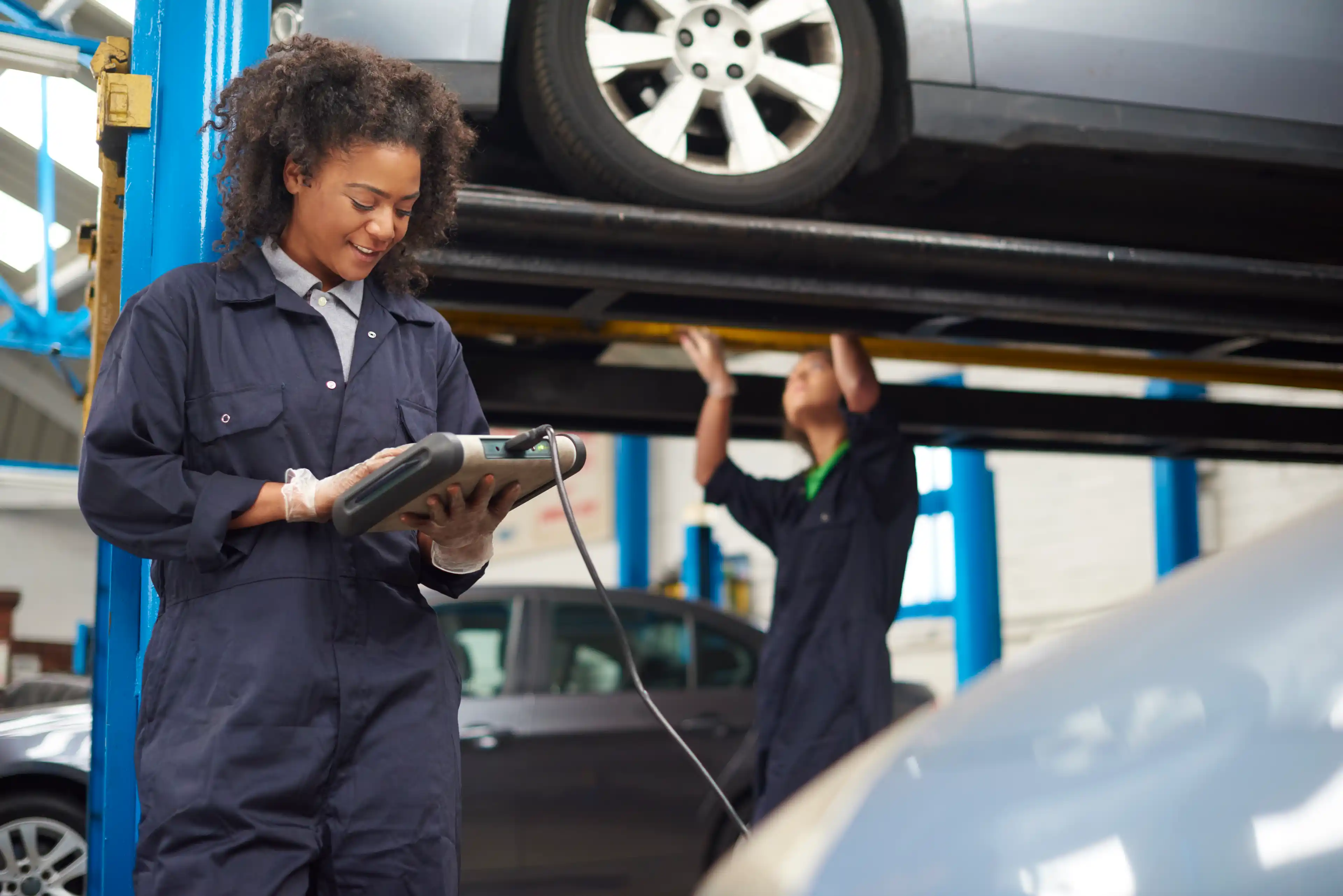 How is NOS used by employers?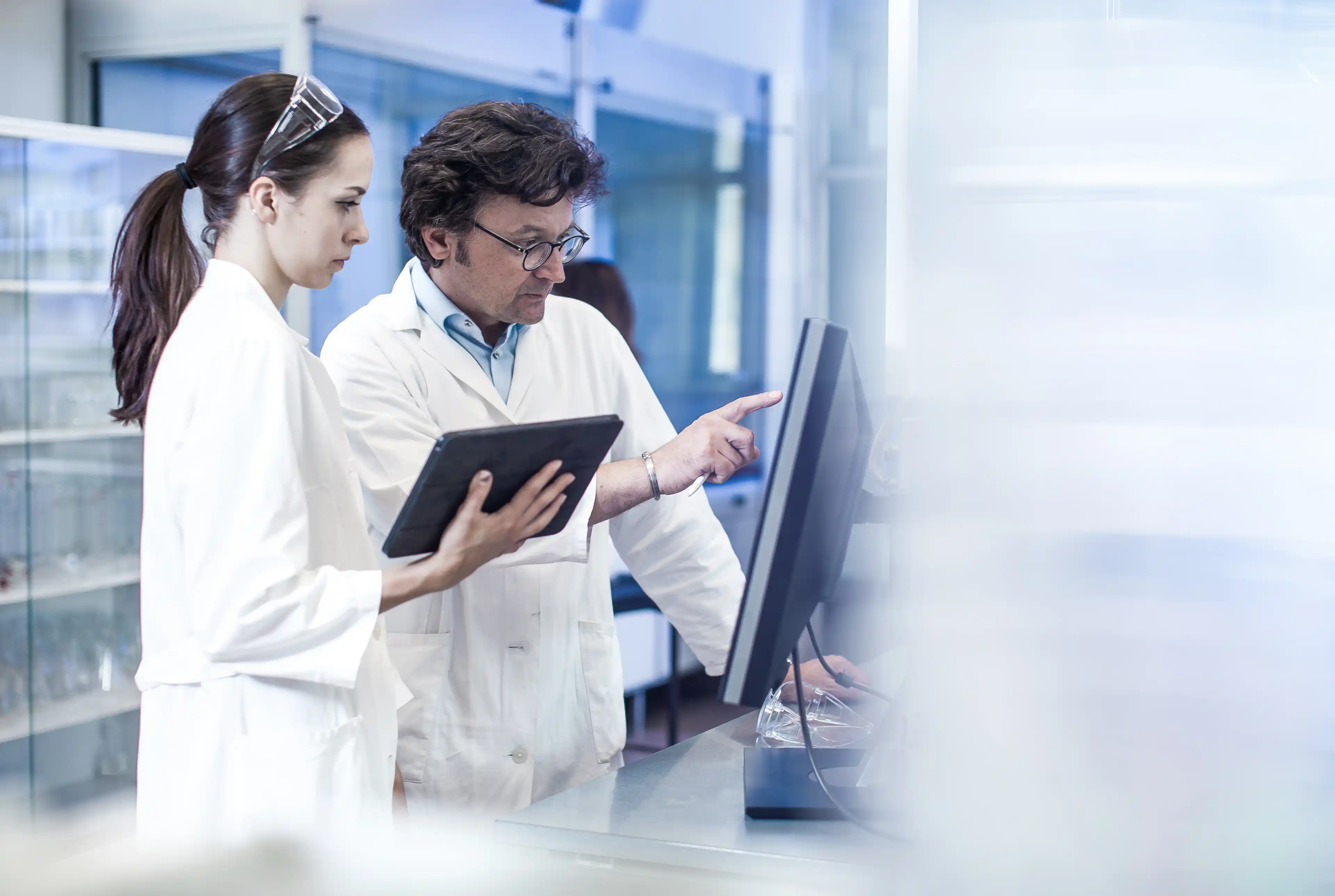 Where can I find the Standards relevant to my industry?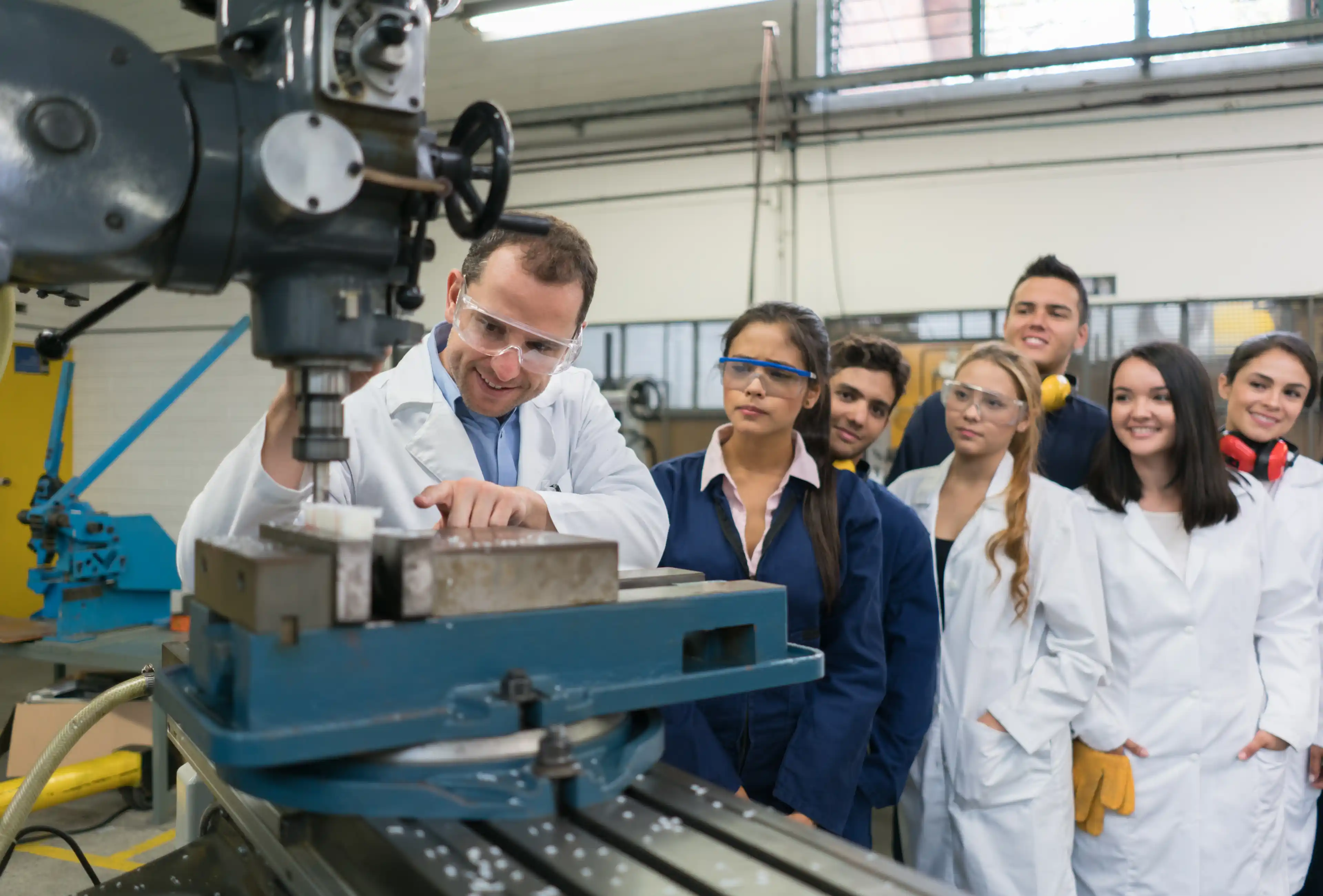 How can I get involved in the development of NOS?