Winning an award and creating our Home Energy game
We won an award!
This thinking, which puts the end-user (schools and young people) at the heart of our design, led to our win for Best Not-For-Profit Digital Product at the Digital Technology Leaders Awards in 2022.
Our vision: to identify and inspire the next generation of engineers through exciting and engaging resources that can be used inside the classroom simply and without the need for a teacher to be apart-time IT specialist.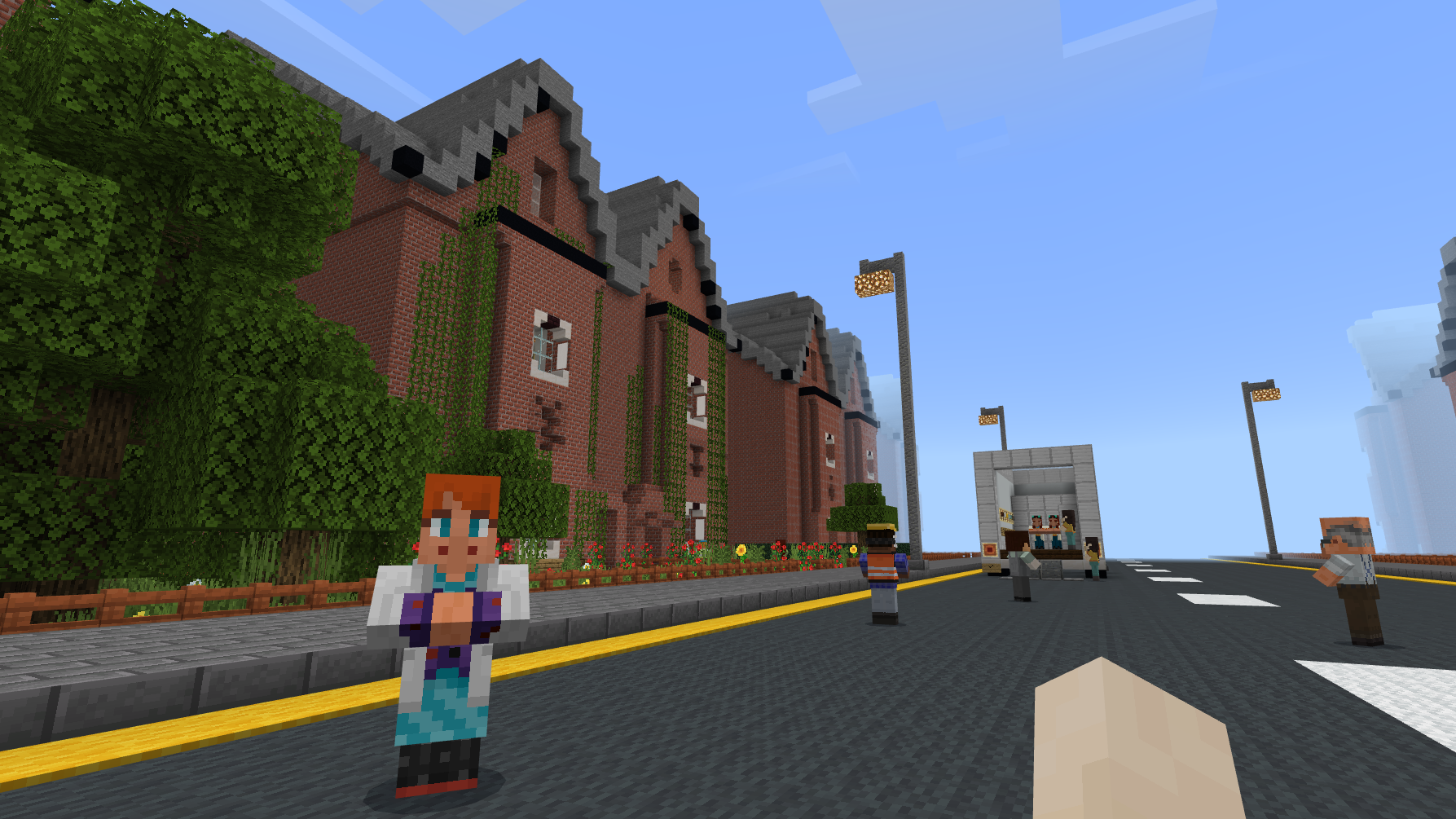 Creating our Skills Miner Home Energy edition
We knew we wanted a way to bring green skills and COP26 to classrooms and set about working on a theme. We toyed with concepts about adapting mines from coal to lithium mines, and reforestation, but we wanted something closer to home.‍
One of our Data Analysts was working with some interesting data which he shared with the team...and an idea was born.‍
He had discovered a way to see the energy efficiency rating of every residential property in England (down to the postcode at least). Not only that, but he was also able to show what their potential energy rating could be if the property was retrofitted with modern technology such as heat pumps and solar panels. And he could illustrate the associated costs.  
We turned this insight into a game on our Skills Miner platform, building on all we had learnt from our previous Automotive and Aerospace games.  
We are so proud of the result and hope that you will download the world and have a go - whatever your age!  
Find out more about Skills Miner Home Energy
So what came next?
The games have proven so successful that we have been asked to build more and some teachers have given students the option to become Skills Miner 'mentors'.
We believe one engineer can change their world and ours, and we are excited to bring Skills Miner to young people who we know will use their talent to set the world on a more sustainable path.
We've carried out research with students, teachers and organisation to find out what to do next - whilst we plan our next Skills Miner game we've developed a resource for schools and organisations to use in conversations with young people about Engineering careers. 
Find out more about Enspire City