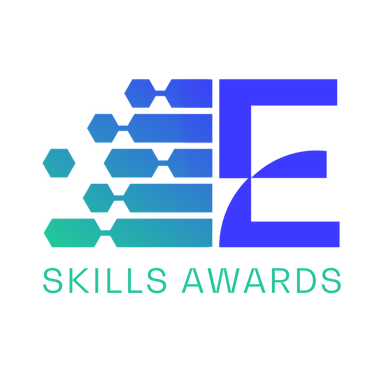 Celebrating UK industry skills champions
Welcome to the Skills Awards 2024
This annual event is organised by Enginuity, the charity dedicated to supporting UK engineering and manufacturing employers by finding new ways to close skills gaps and open opportunities.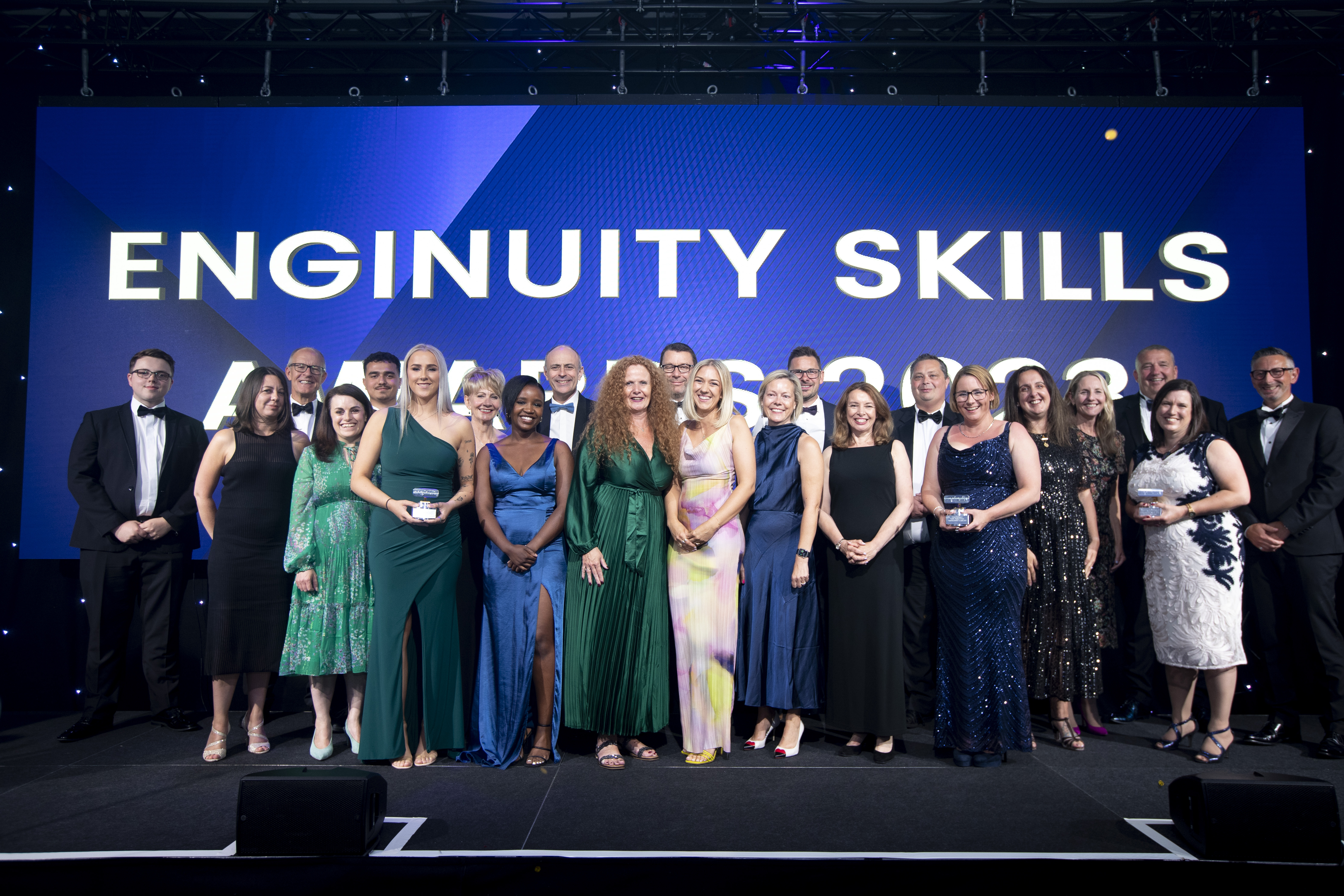 Until our 10th Annual Enginuity Skills Awards. In 2023.....
67%
of award winners were female
279
Guests attend the event
106
Businesses represented
127
Entrants across all awards
Nominations are now open
Deadline for entry: 2nd February 2024
Join Enginuity as we celebrate our 10th Annual Skills Awards. Each year leaders from across the UK's engineering and manufacturing industries gather to celebrate the best talent, and the organisations championing skills development to ensure a bright future for these vital sectors in the UK economy.




We look forward to seeing you there. 


Nominate now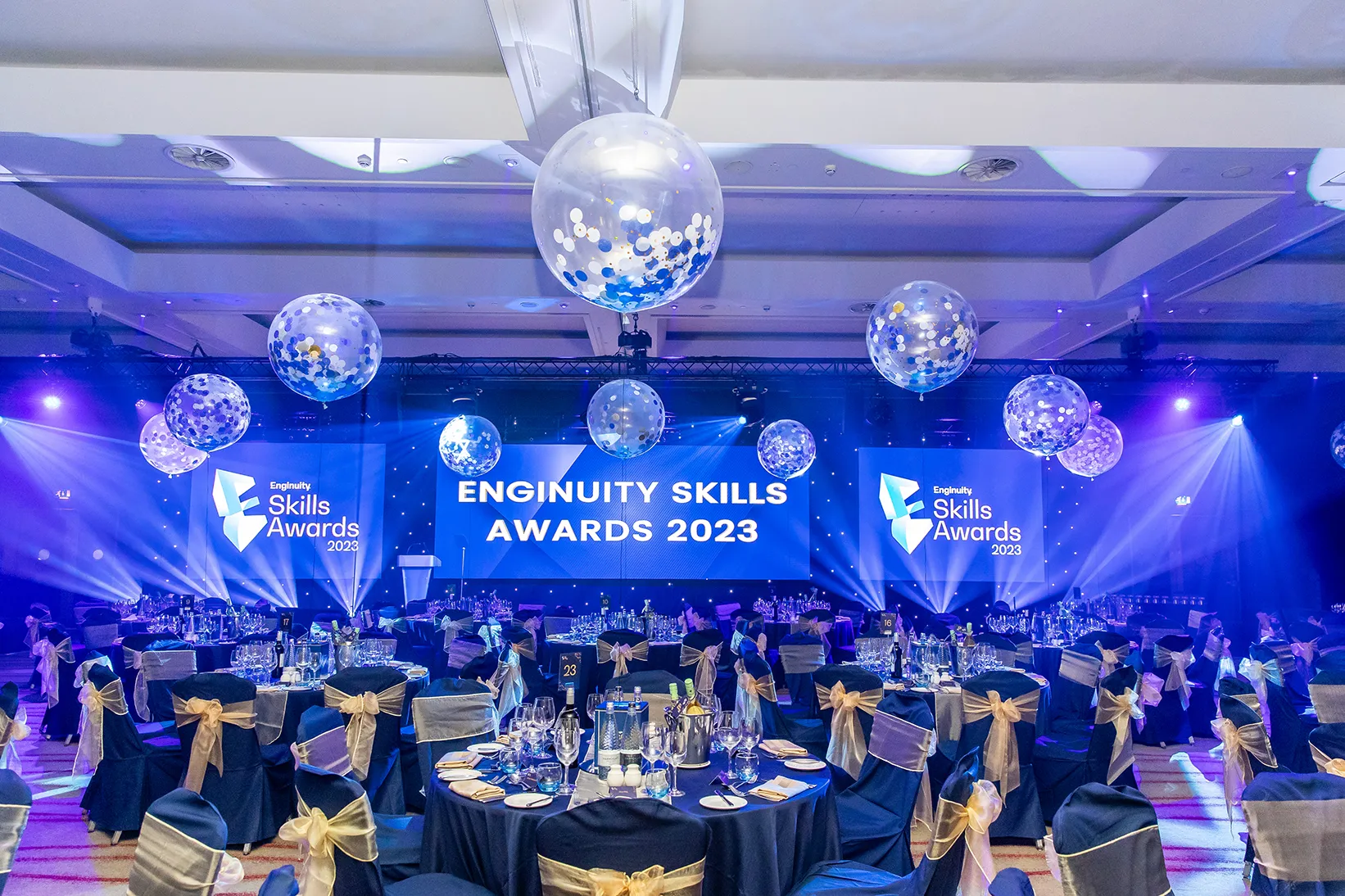 Awards Categories 2024
Advanced Level Apprentice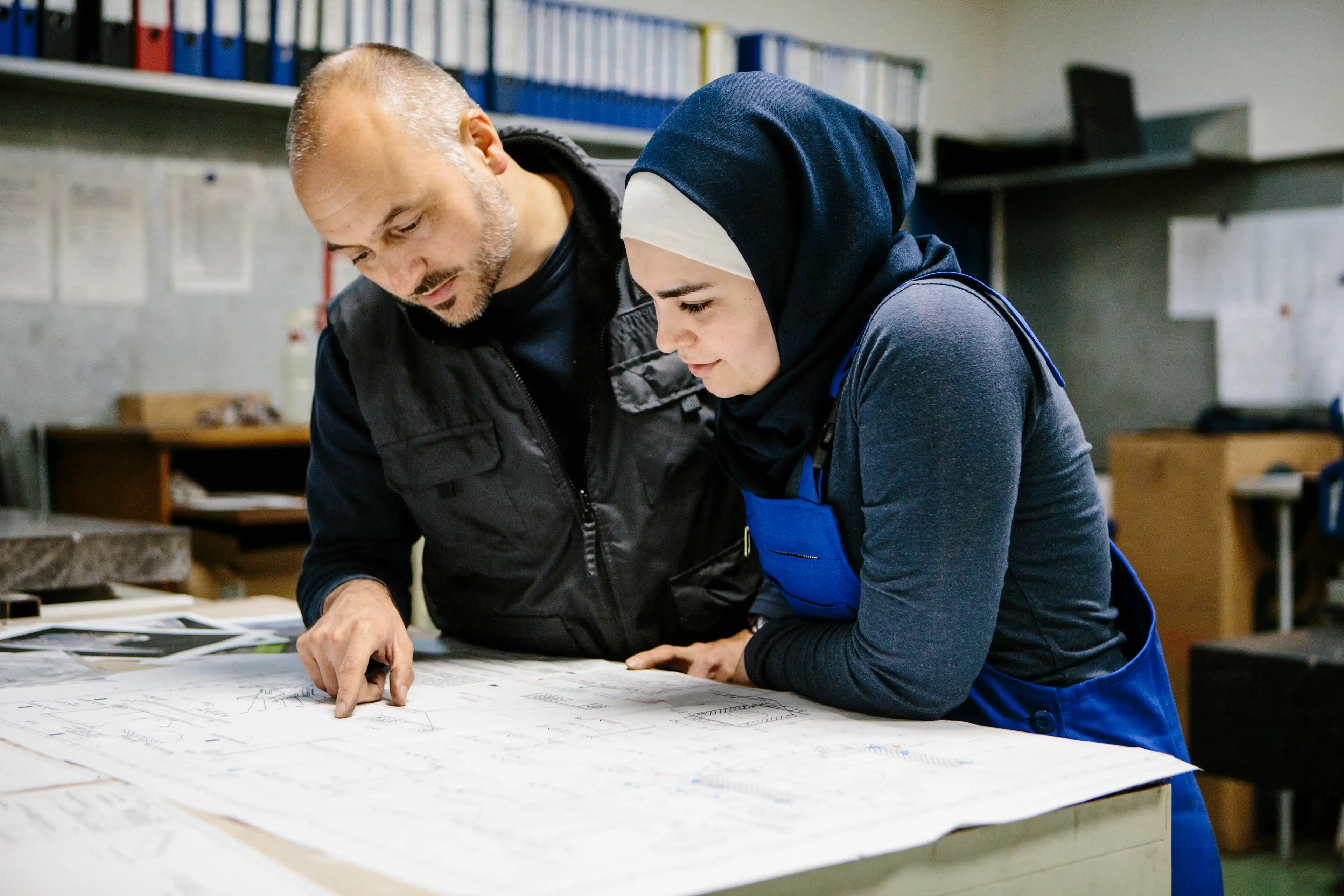 Equality, Diversity, & Inclusion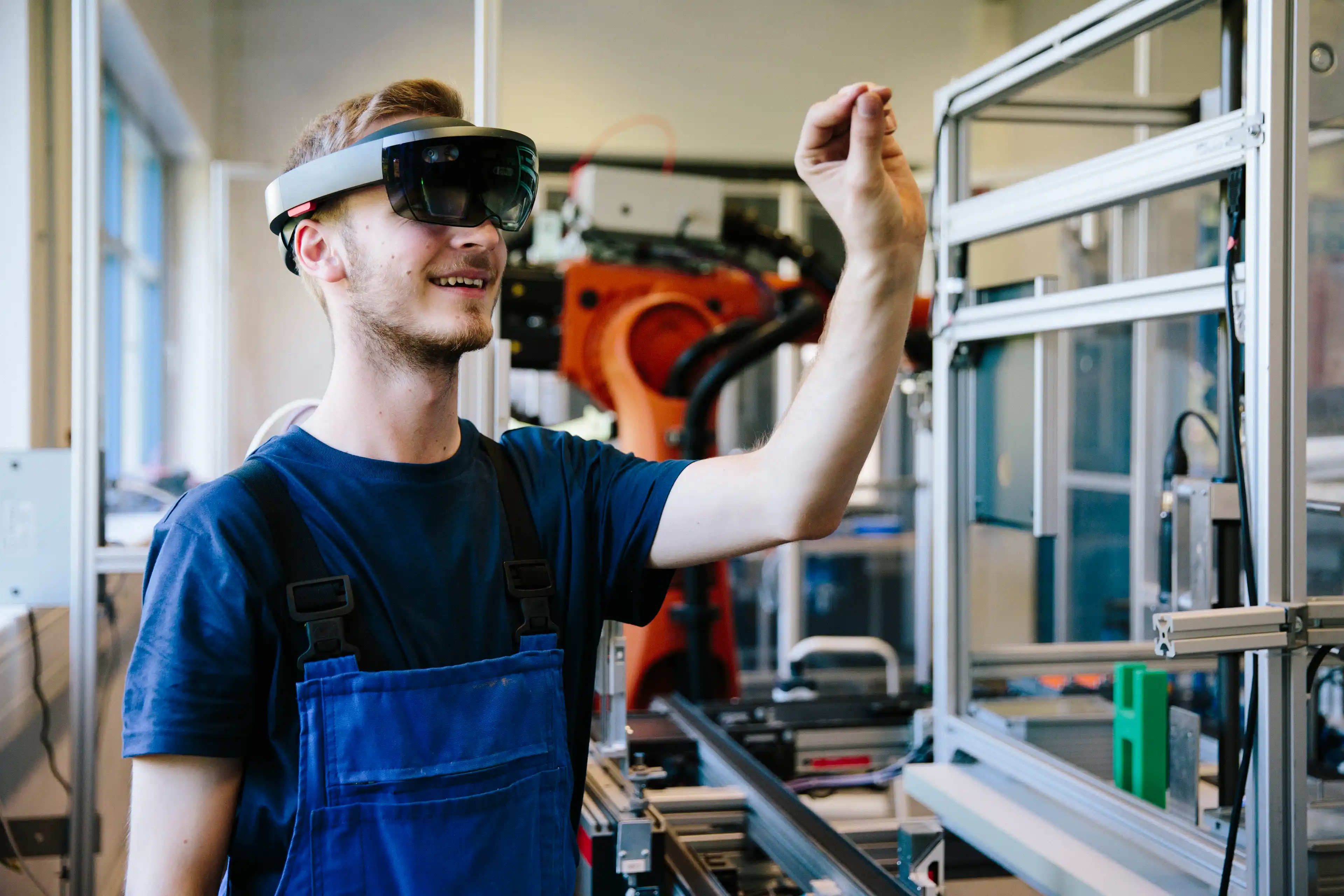 Graduate, Degree or Higher Level Apprentice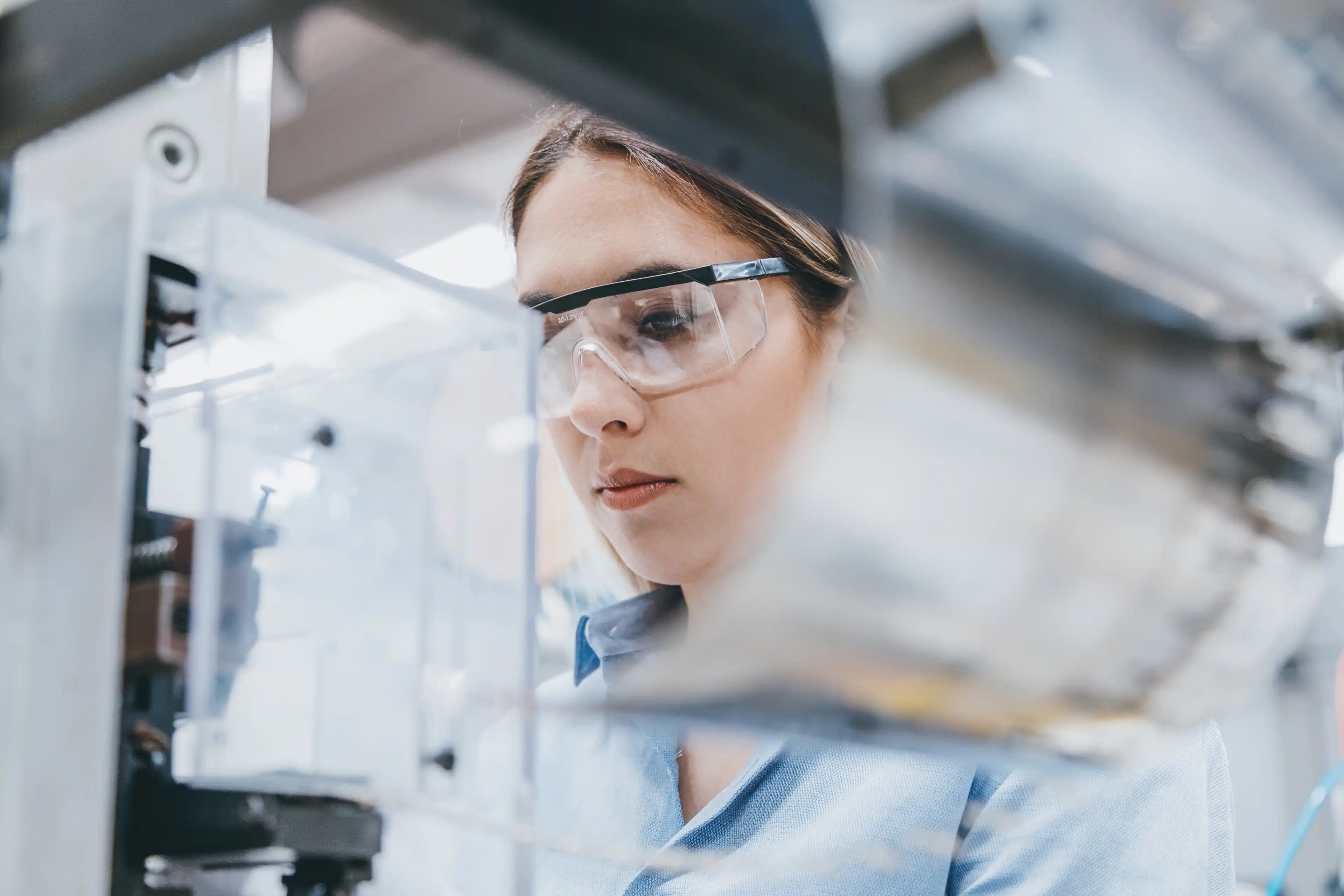 Intermediate Level Apprentice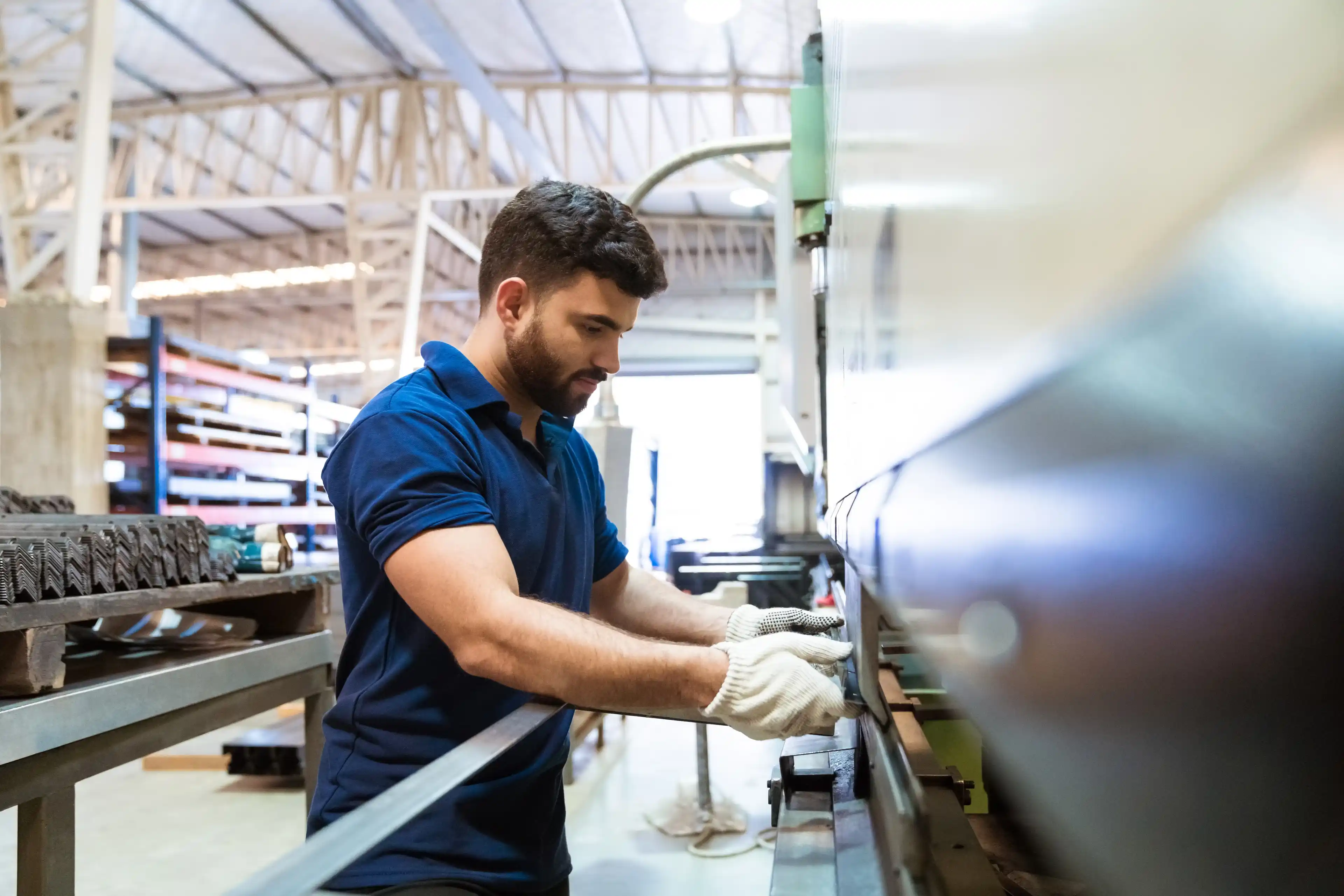 Large Employer Skills Champion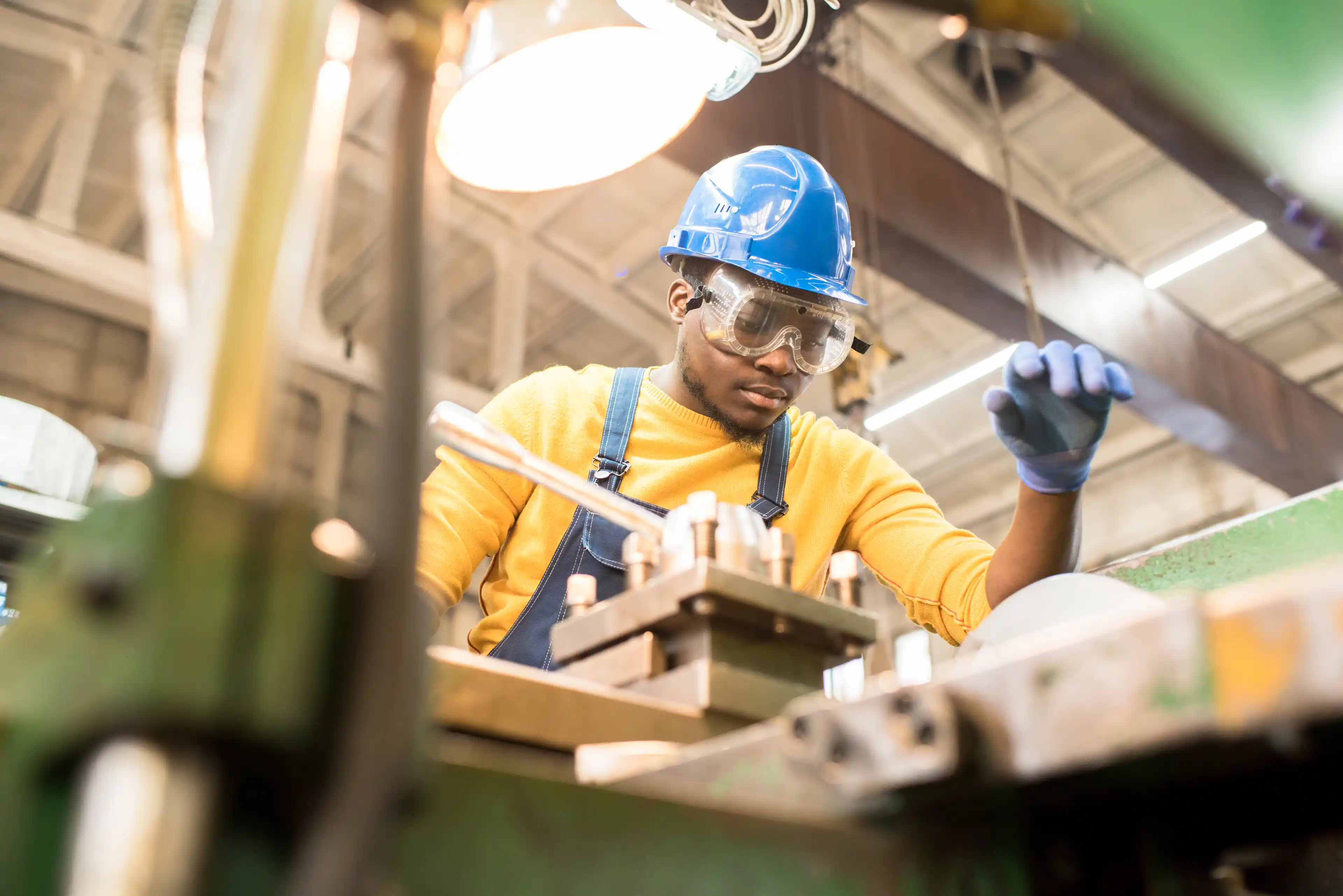 SME Employer Skills Champion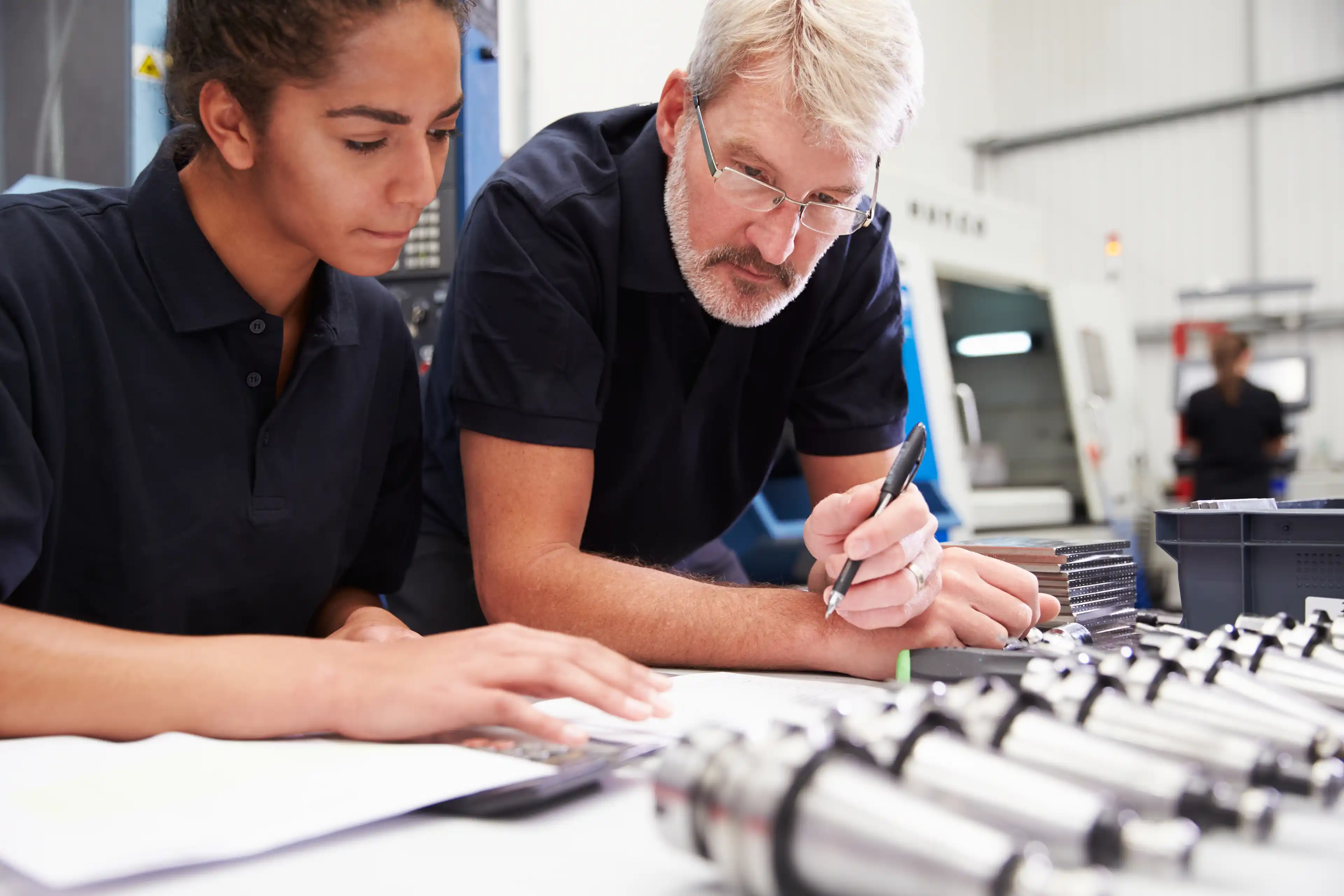 T Level Student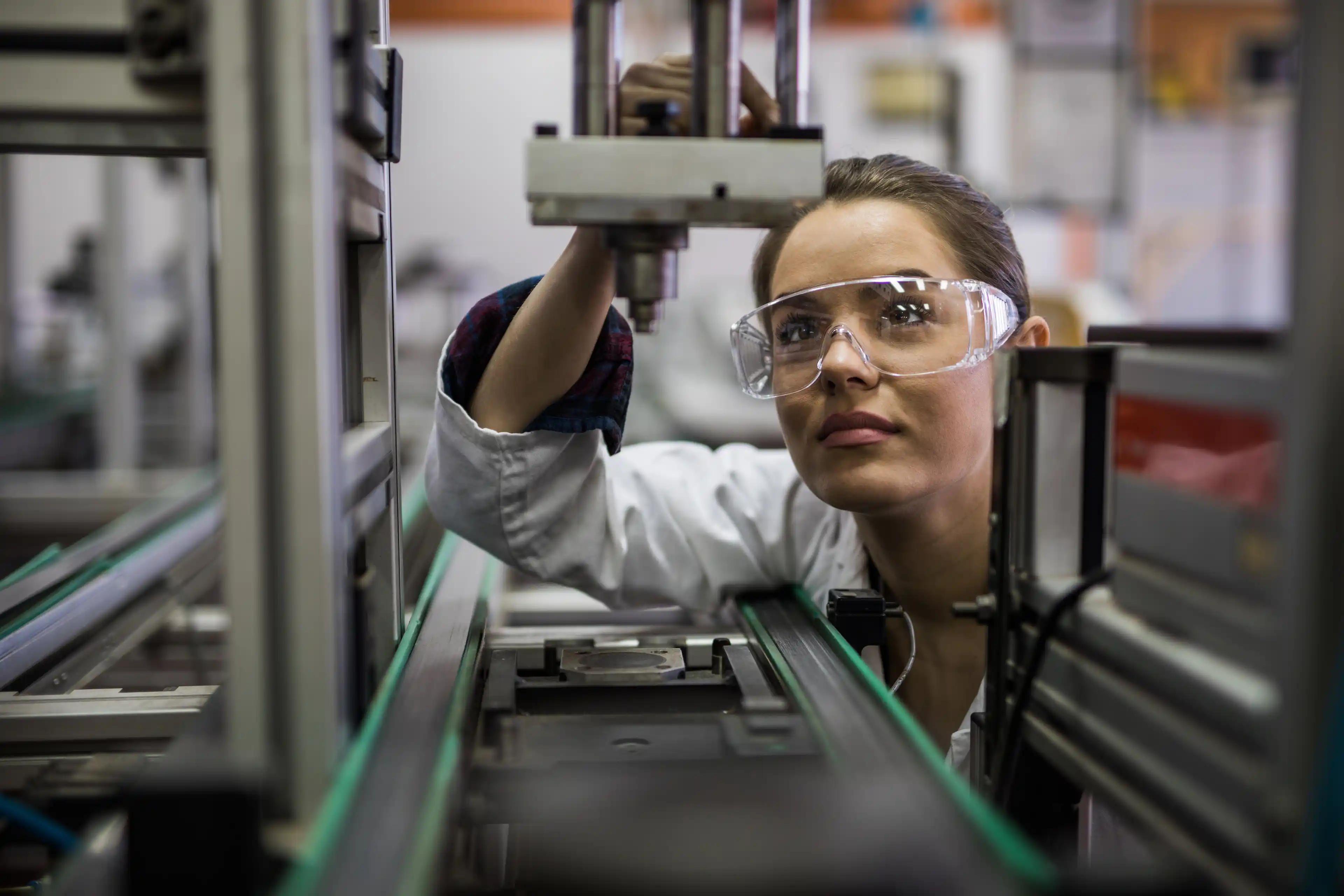 Training Partner Skills Champion
Five reasons why it's a great opportunity
Increased visiblity and credibility
By entering the Enginuity Skills Awards, your company will gain visibility and credibility among engineering industry peers, customers, and potential partners. Winning an Enginuity Skills Award can also help your company stand out in a crowded marketplace, as it demonstrates that your business is dedicated to excellence and success.
Validation of your company's achievements
Positive imact on employee morale
Opportunity to reflect on your business
Why Sponsor our Awards?
Associate your brand with excellence
By helping to shine a spotlight on best practice, your organisation will be recognized as respecting its people and customers, contributing to the UK economy and valuing equality, diversity and inclusion.
The Enginuity Skills Awards make a vital contribution to UK engineering, manufacturing and science by providing role models, demonstrating how skills investment provides a sustainable return and celebrating the success of hard-working individuals, employers and training partners.
Measurable business benefits
In 2023 100% of sponsors said they would recommend sponsoring the Enginuity Skills Awards.  They included BAE Systems, EAL, Innovate UK, Lloyds Register, Qinetiq, Rolls-Royce, Siemens, and University College Birmingham.
Download our Sponsorship Pack below or get in contact to find out more at [email protected].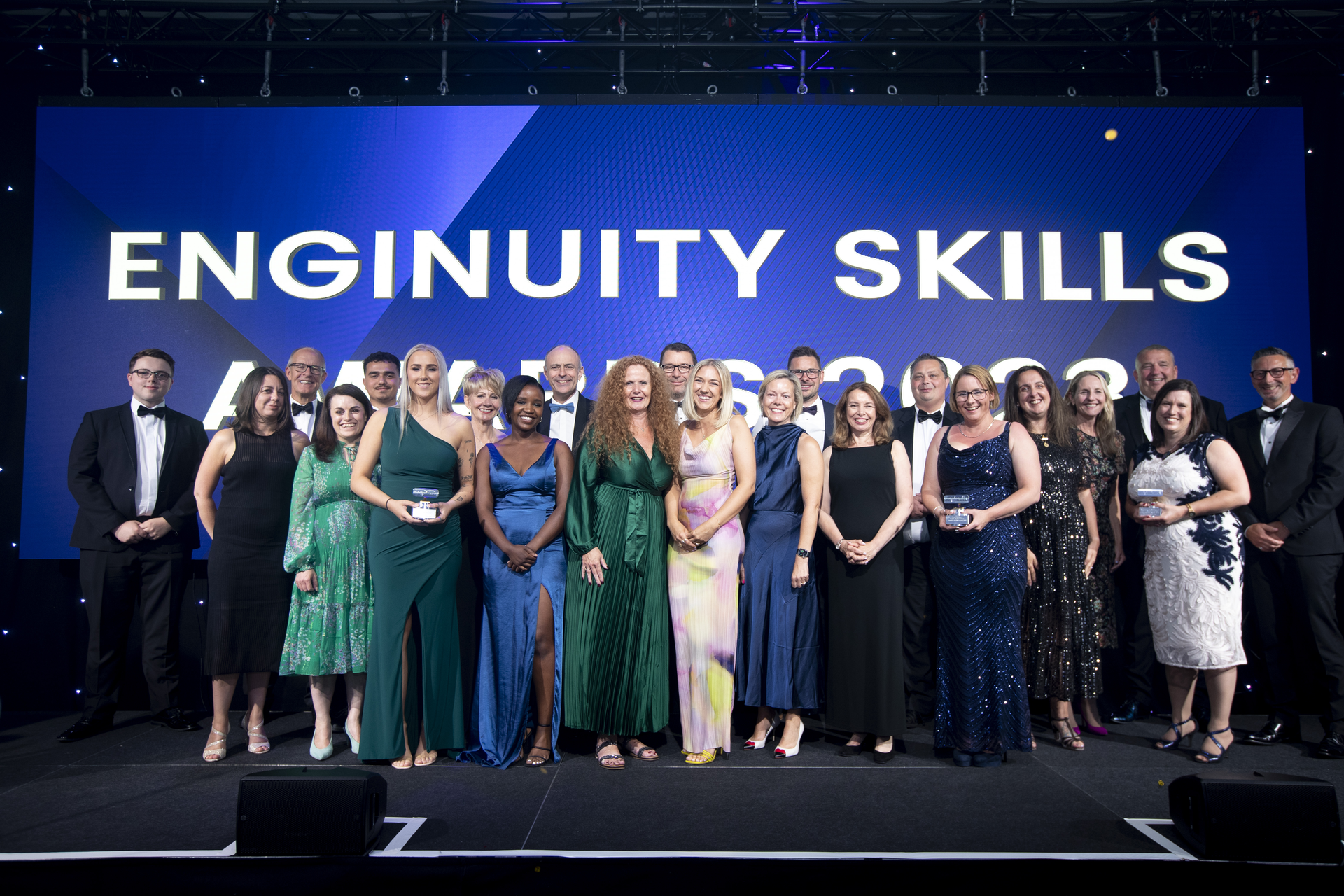 Thinking of becoming a Sponsor?
Download our 2024 sponsor pack, and see the many ways you can support this prestigious event. 
Sponsor Pack 2024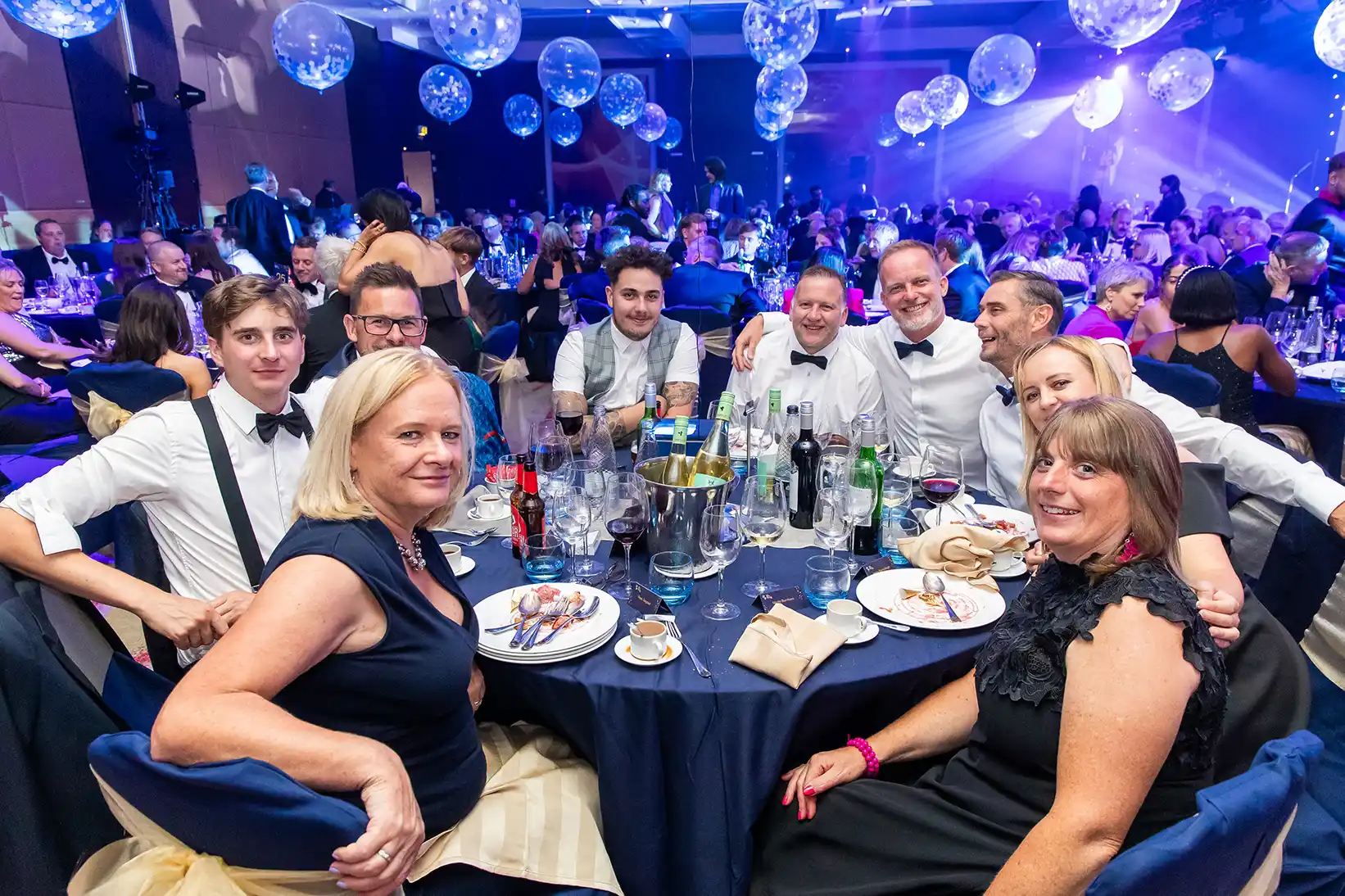 Thinking of becoming a Sponsor?
Download our 2024 sponsor pack, and see the many ways you can support this prestigious event. 
Sponsor Pack 2024