Find out more about our team members.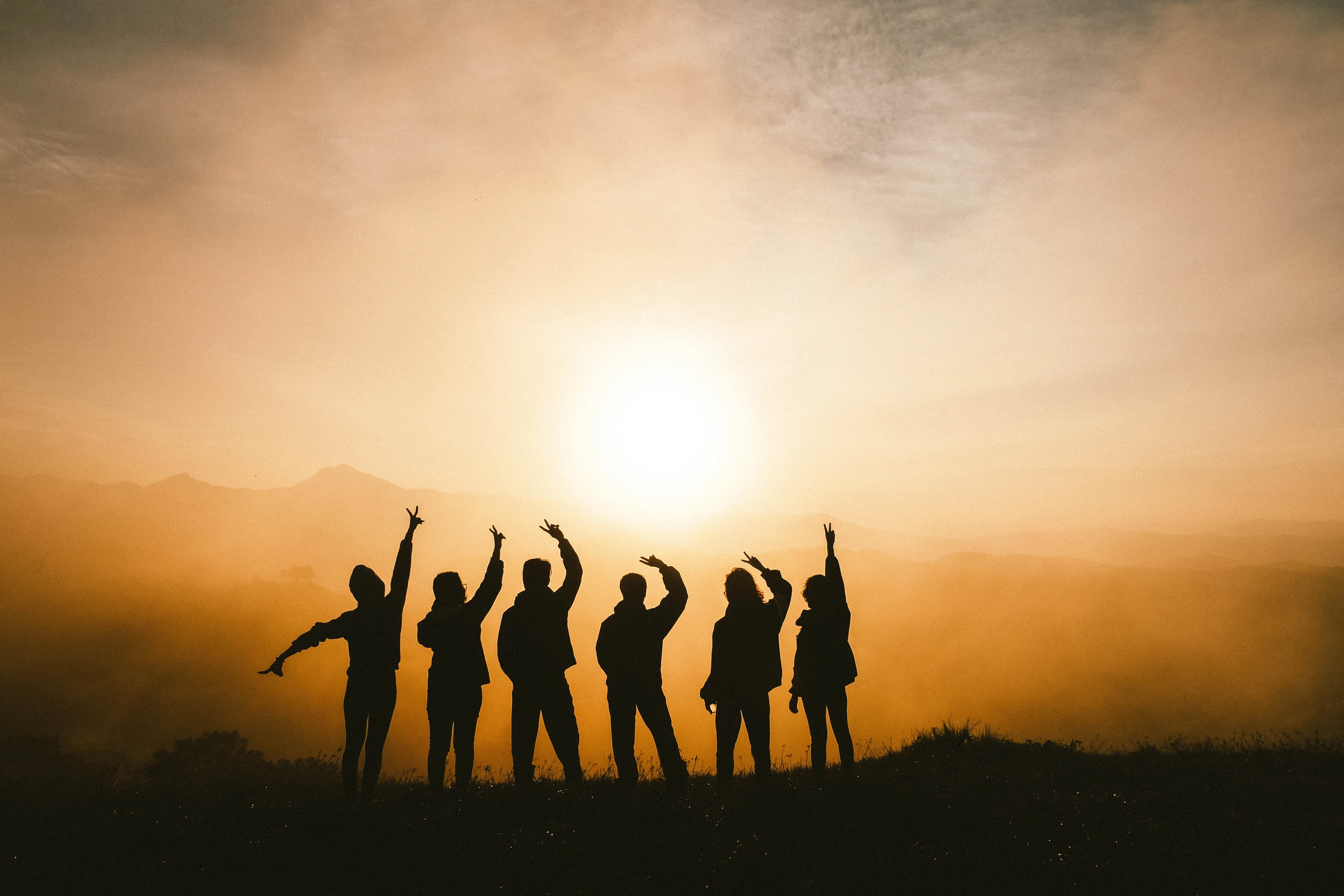 Our people
At the heart of Enginuity is our people. We are a charitable group of around 150 colleagues, with a shared passion to find new ways to close skills gaps in UK engineering and manufacturing so that employers have the right skills at the right time to adapt faster to change. 
Like every other charity, Enginuity is governed by a board of trustees. The Enginuity Board is made up of industry representatives and experts who provide support and direction to the Executive Leadership Team to run the organisation according to it's vision and values. 
We are at our very core a business built on the expertise, passion and creativity of our people who are fundamental to the difference we make to the sector.  
I have been with Enginuity Group for 25 years. It's a brilliant organisation to work within and with regular Government policy changes on skills there is always much to do, which we achieve together with the fantastic group of people we employ who always pull together to make the difference needed.
Ann Watson
CEO at Enginuity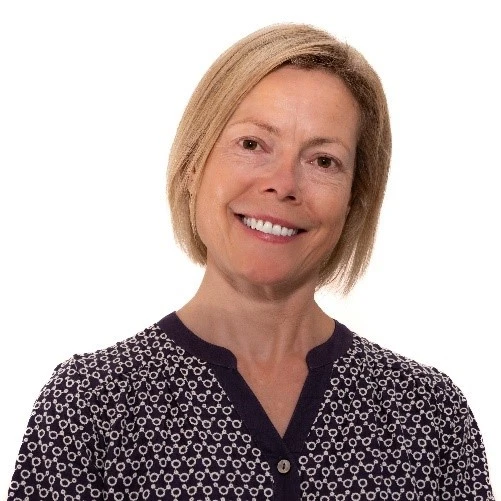 Get in touch to find out more about Enginuity
We'd love to hear from you
Contact Us