Apprentice Employer of the Year
Sponsored by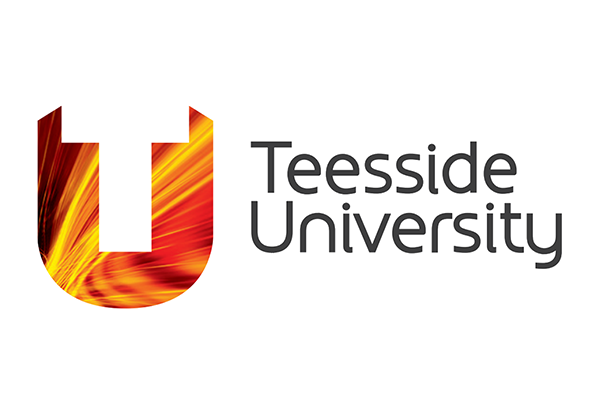 Winner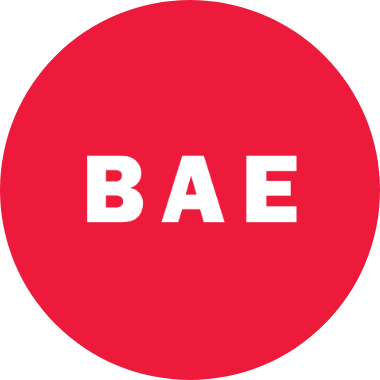 Winner: BAE Systems Plc
Nominated
BAE Systems plc impressed the judges with its investment in apprenticeships to provide STEM and other hard-to-recruit-skills.
In 2022 apprentices made up approximately 10% of its UK workforce, with 3000 currently in training. This is set to rise to over 5000 apprentices being trained in 2025. Ninety-five per cent of learners complete their apprenticeships compared with a national average of around 52%. All of those who complete their apprenticeships, find employment with BAE Systems plc.
BAE Systems plc has also invested £15 million in its Skills & Knowledge Academies, and it ensures that apprentices themselves play an active role in shaping the delivery of apprenticeships, through initiatives such as its Apprenticeship Governance Group and National Apprenticeship Council.