Best of British Engineering Award
Sponsored by

Winner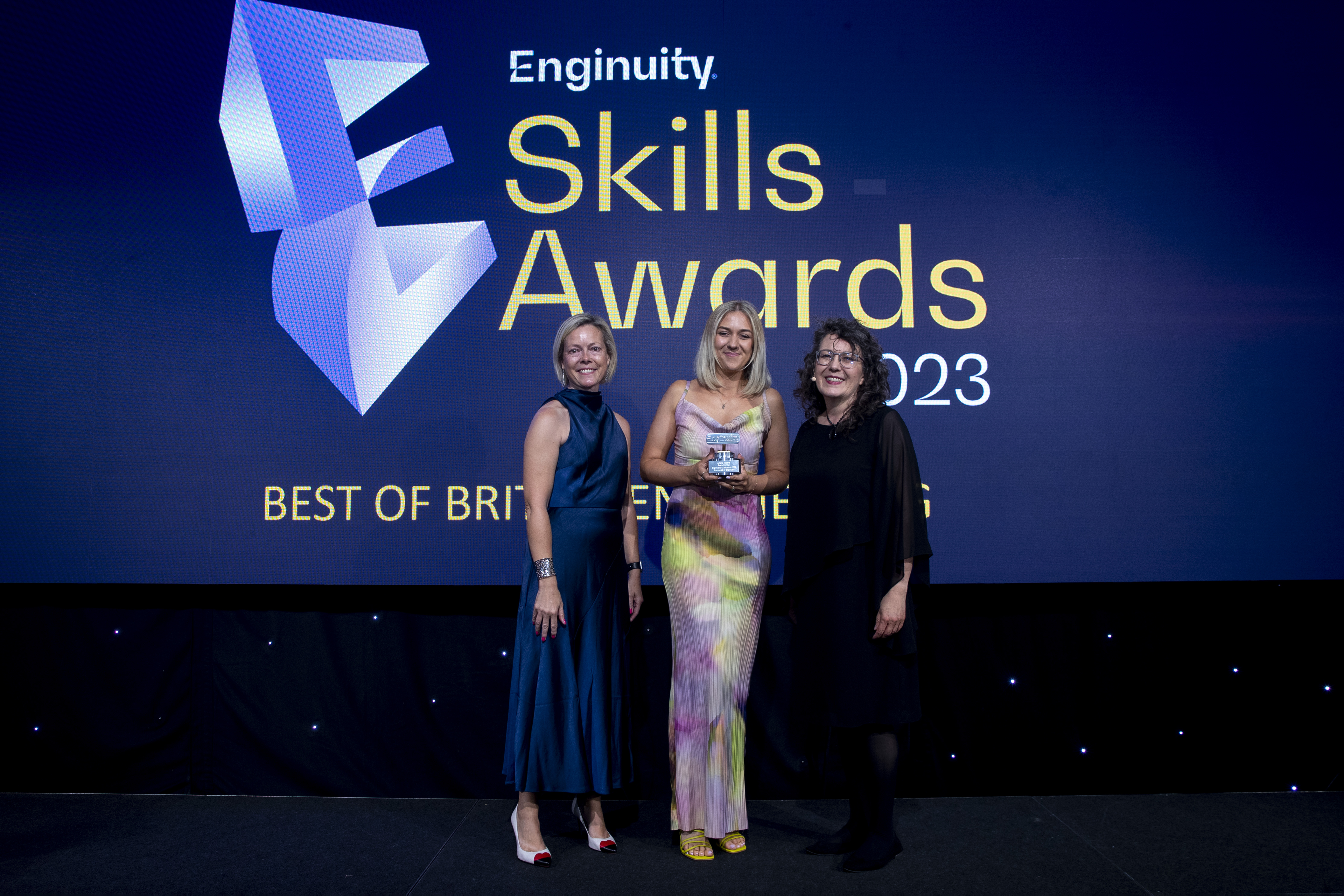 Winner: Anisha Roberts, Apprentice Technician, Williams Jet Tenders
Nominated
A celebration of the skills within Engineering and advanced Manufacturing. This award recognises either individuals who have achieved or demonstrated outstanding commitment to their profession or organisations that are leading in their field and helping to make our world better using engineering or manufacturing advances in technology, innovation, thought leadership or environmental impact.
Winner: Anisha Roberts, Apprentice Technician, Williams Jet Tenders
Anisha impressed the judges for the ways in which she has helped to reduce waste and save money at boat manufacturer, Williams Jet Tenders.
See this video to hear what the winner has to say.