Investment in Skills Lifelong Learning
Sponsored by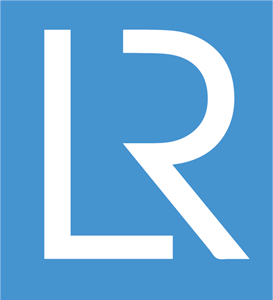 Winner
Winner: Legal and General Modular Homes
Nominated
Given the pace of technological change across engineering and manufacturing, the commitment to upskilling and reskilling existing employees has never been more important. This award recognises organisations that take a complete approach to workforce development planning. This will be awarded to employers who and can demonstrate that they are equally committed to investing in their existing workforce as they are important as the investment made in attracting and developing new employees.
Winner: Legal and General Modular Homes
Legal and General Modular Homes impressed the judges with its on-site Modular Homes Academy.
See this video to hear what the winner has to say.