SME Apprentice of the Year
Sponsored by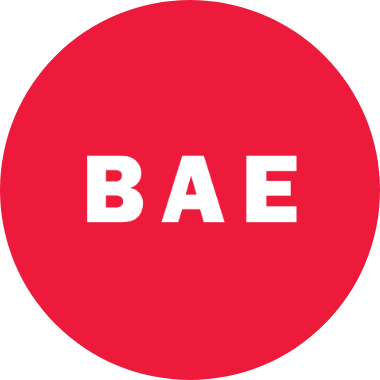 Winner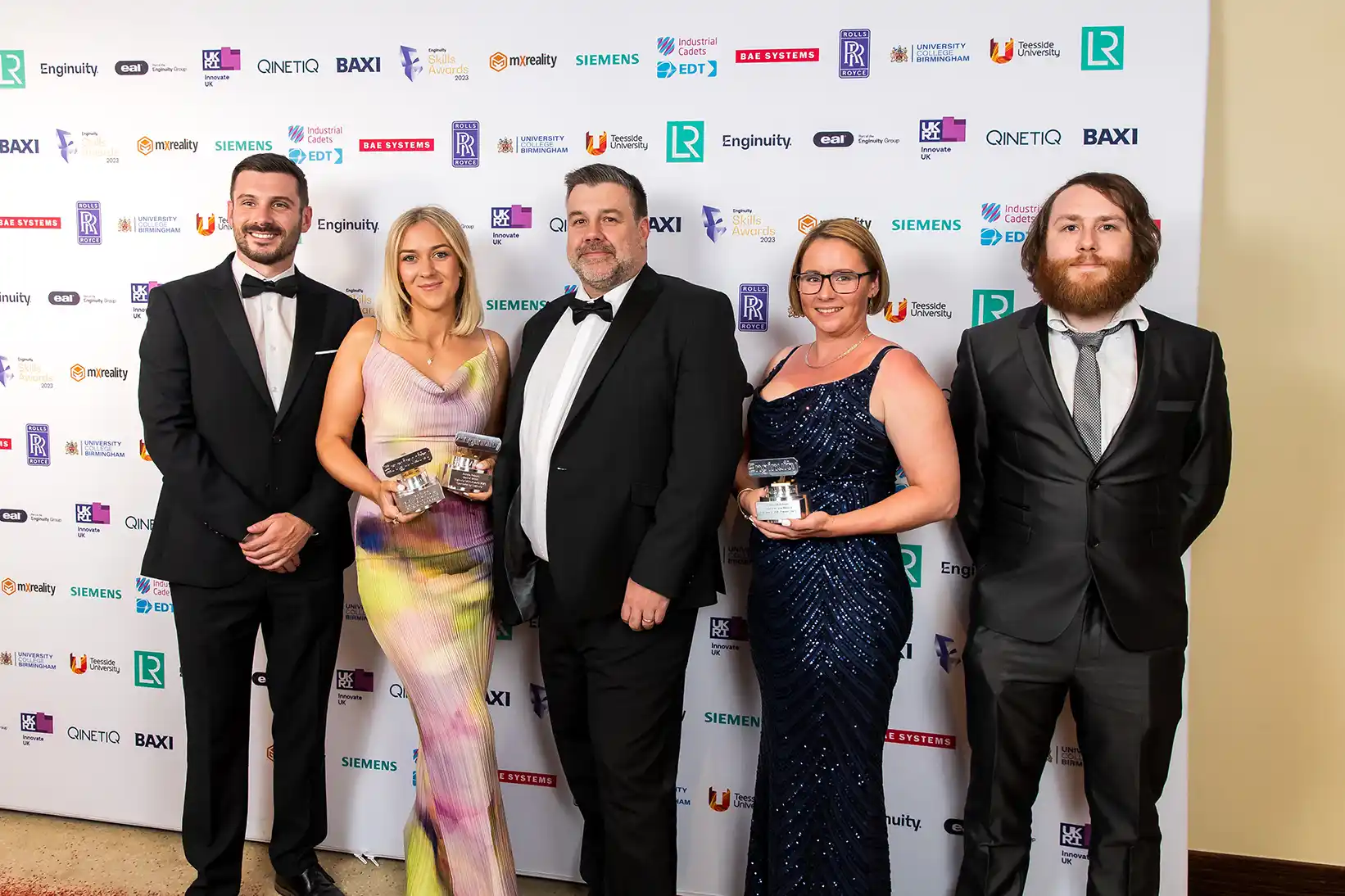 Winner: Anisha Roberts, Apprentice Technician, Williams Jet Tender
Nominated
This award recognises the success of an apprentice who is making a stand-out contribution to the workplace of a small and medium-sized organisation.  What innovative thinking, commitment, and skills are marking out this individual, either in the early years of their ​​​​career or someone who is retraining, as someone who​ is set to pioneer inclusive innovation ​to the organisation and wider industry?
Winner: Anisha Roberts, Apprentice Technician, Williams Jet Tenders
Anisha impressed the judges for the ways in which she has helped to reduce waste and save money at boat manufacturer, Williams Jet Tenders.