Today's Engineering Visionary
Sponsored by

Winner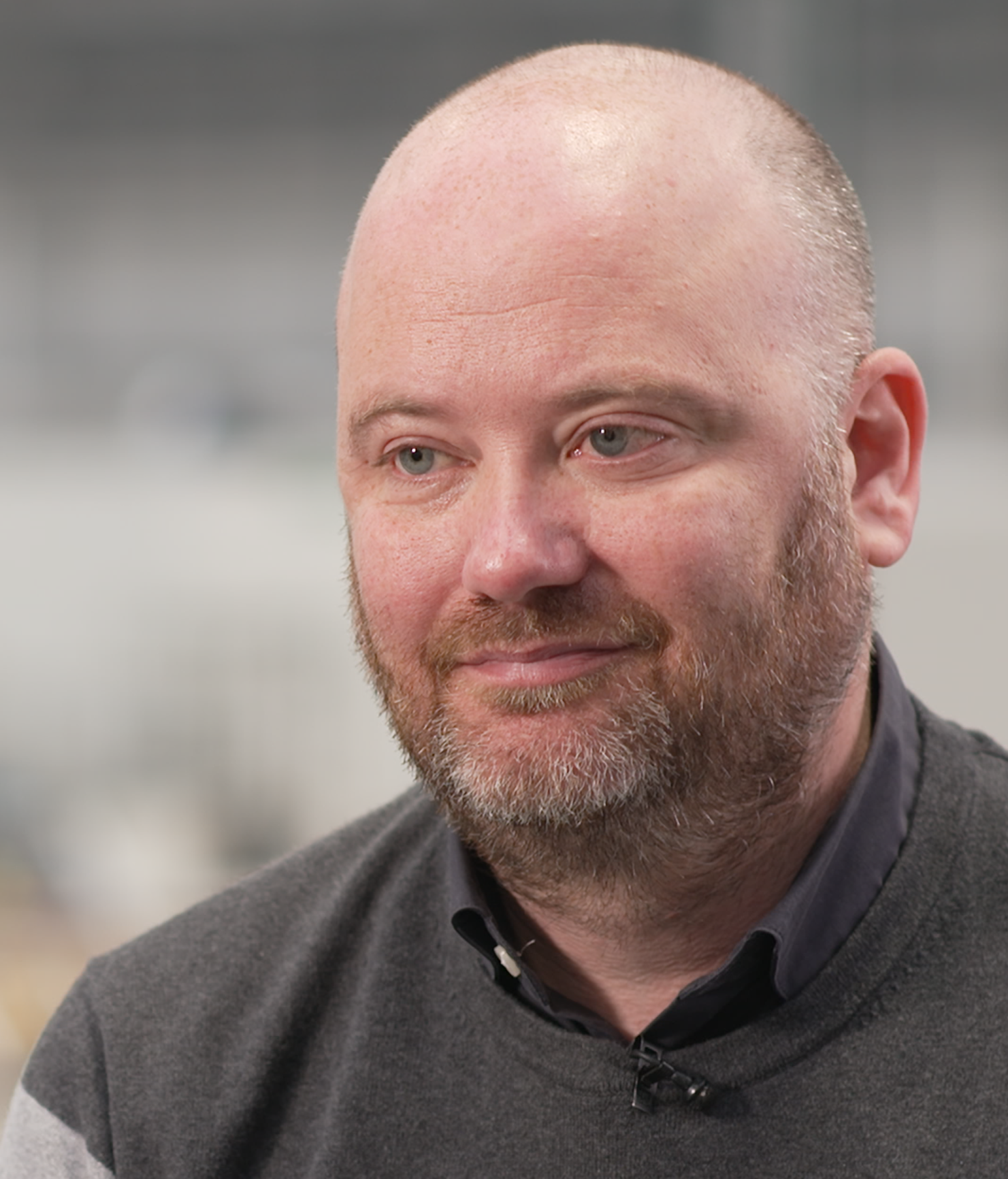 Winner: Ben Green, Chief Engineer at ITM Power
Nominated
The notion of an "engineering visionary" brings to life Brunel, Dyson, Jobs and Ive.
The purpose of our new Skills Awards category is to focus on individuals whose work represents an engineering triumph deserving of recognition.
We are aiming to demonstrate and celebrate the impact of engineering for our digital and environmentally-aware age.
Through this category we will create an Engineering Hall of Fame with the intention of illustrating the power, value, and impact of engineering: improved, changed, altered for the greater good.
Winner: Ben Green, Chief Engineer at ITM Power
Ben won the Today's Engineering Visionary Award for the pioneering work he is doing designing and developing ITM Power's electrolysers which provide green hydrogen. As well as taking home the Award, Green has also earned his place in Enginuity's Engineering Hall of Fame.
See this video to hear what the winner has to say.